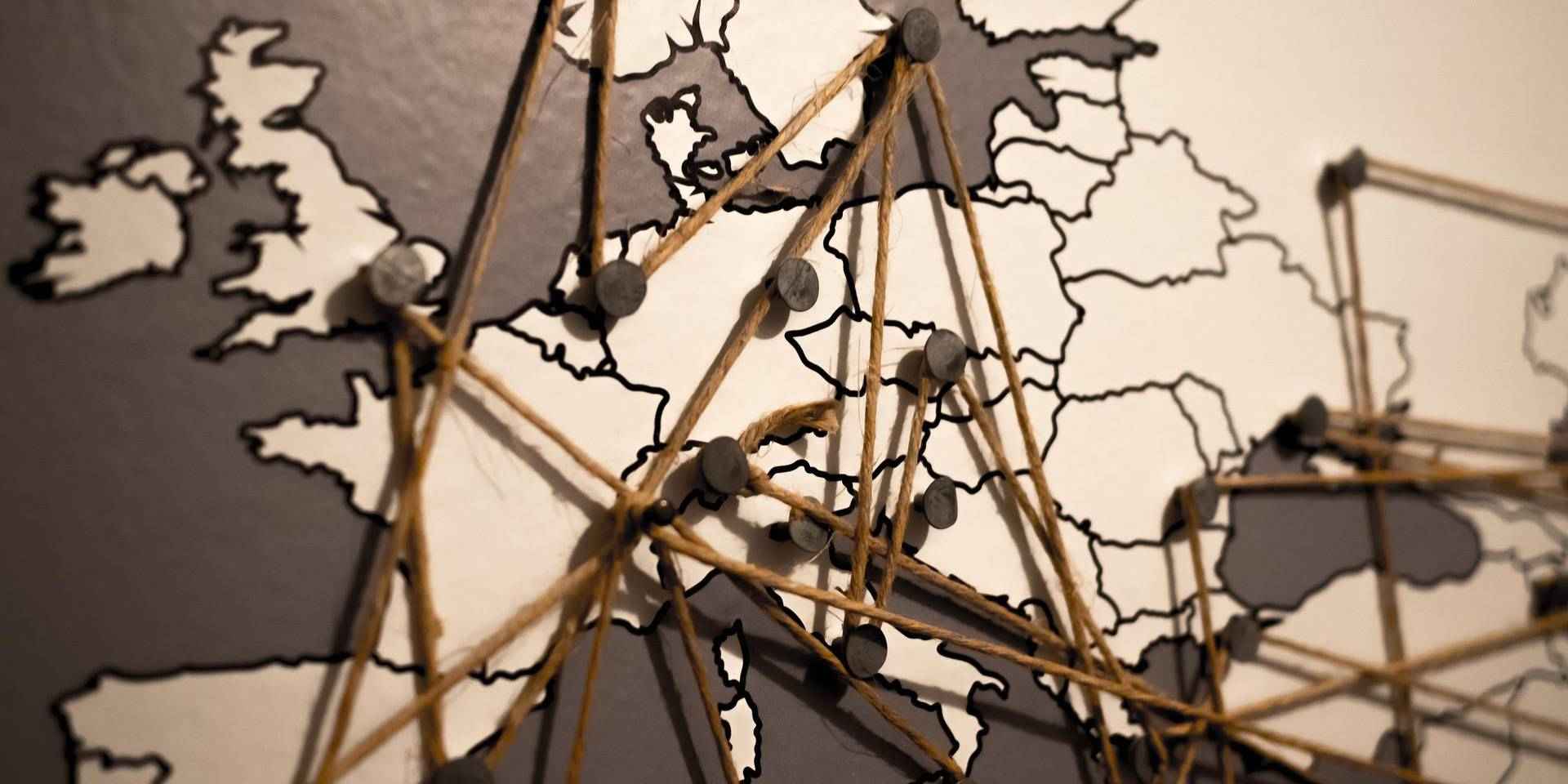 We understand the importance of tourism in the modern world, especially for developing countries, where tourism sector contributes greatly to the GDP and employs a significant proportion of the population. We believe that in order to support a strong and productive tourism sector and achieve sustainability and growth, proper tourism infrastructure and vision for development is essential.
We work with international donors and financing institutions, main government agencies and tourism sector stakeholders from the private sector. We support them in the development of national and regional tourism development goals and strategies and help them respond to global trends and increasing demand for certain tourism products and experiences.
We have worked closely with Georgian National Tourism Administration and developed tourism marketing strategy, action plan and national brand for Georgian tourism. We have supported economic development in many regions through regional tourism strategies, branding and value chain analysis. We participated in the establishment of Destination Management Organizations (DMO) and provided capacity building to DMO personnel.
Tourism Sector Advisory Services
PMCG covers following areas under Tourism Sector:
Tourism Development and Marketing Strategies and Action Plans
Destination Management Organizations
Tourism Product development and value chain analysis
Branding and Country Image surveys
Promotional videos and materials
National and regional tourism websites and online content
Online Marketing Campaigns
Tourism Sector Advisory Team
Tourism Sector Advisory Team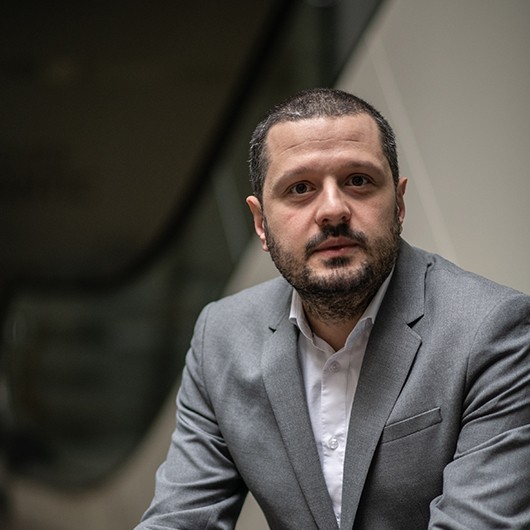 Giorgi Khishtovani
Dr. Giorgi Khishtovani is a Research Director at PMCG. He has more than 10 years of professional working experience in public, private and non-governmental sectors in Georgia and abroad. Before joining PMCG, Dr. Khishtovani worked as the Deputy Dean of Faculty of Business Administration and Economics at Tbilisi State University (2009-2011), as a Research Fellow at the University of Bremen (2011-2014), as the Head of Research at the Institute of Development of Freedom of Information (IDFI) (2015-2016) and as the Head of Department of Grants and Programs Administration at the National Science Foundation of Georgia (SRNSF) (2015-2017).

Dr. Khishtovani has extensive experience as a researcher, trainer, consultant and project manager within the framework of various international projects conducted by the World Bank, the European Union, the Council of Europe, UNDP, GIZ and the Federal Foreign Office of Germany.

Dr. Khishtovani also has a strong academic background. He holds a PhD degree in Economics from the University of Bremen (Germany). His PhD thesis covered the topic of the transformation of governance structures in Georgia between 2003 and 2012. Dr. Khishtovani also holds an LLM degree from the University of Trier (Germany), a Master of Science degree (MSc) in Economics and Social Sciences from the University of Trier (Germany) and a Bachelor's degree in Business and Law from the Georgian Technical University. Currently, Dr. Khishtovani is an Associate Professor and Head of Department of Finance at the Business School of Ilia State University.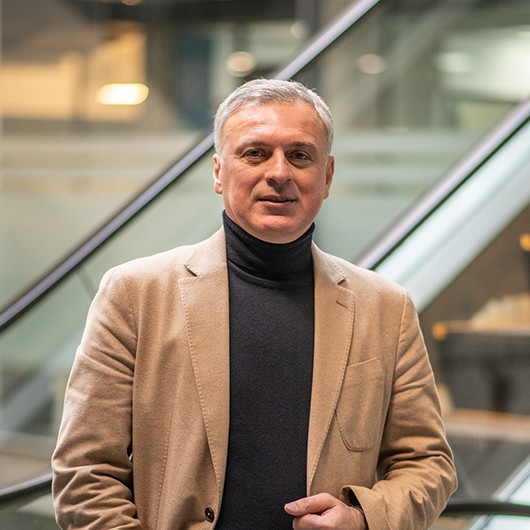 Zviad Kharebava
Infrastructure Development Director
Dr. Kharebava is Business Sector Consulting Director at PMCG. Benefiting from 15 years of impressive experience, he plays crucial role by expanding the company's business sector portfolio. He joined the company in 2013 and has since brought valuable partners to PMCG through supporting key clients in infrastructural, hydro power and agricultural projects by providing plans of business development, fundraising and investment.

His vast expertise in this field allows him to coordinate mergers and acquisitions, market entry and strategic development processes at a high level.

He previously held the position of General Director at Sakhydroenergomsheni Inc. supervising rehabilitation works on Enguri Georgia's largest hydro power plant, funded by EBRD. Dr. Kharebava also managed the construction and rehabilitation works of water supply and gas pipeline systems, as well as riverbank fortification and tunnels. As CEO at Kala Capital LTD, he was identifying investment opportunities in real estate, energy and financial sector development, negotiating with equity partners and financial institutions to obtain investment for project implementation.

Away from the private sector, Dr. Kharebava has gained important experience in the public sector. As Advisor to Prime Minister of Georgia on Economic Issues he worked with the relevant ministries on developing economic reforms focused on business environment development in Georgia. Consequently, and after overseeing the privatization process, the World Bank reports on "Doing Business" named Georgia as the fastest reforming country in the world.

Dr. Kharebava gathered in-depth knowledge and experience of simplifying licensing procedures, standardization and certification regulation and in coordinating the Poverty Reduction Program in Georgia during his time serving in the position of Director of Economic Policy Departments at the Ministry of Economic Development of Georgia (MoED).

His academic background is similarly impressive. Dr. Kharebava holds a BS and MS in Applied Mathematics from Georgian Technical University (Tbilisi, Georgia), is an Aspirant from A. Razmadze Mathematics Institute of the Georgian Academy of Sciences (Tbilisi, Georgia), and has earned an ME and PhD from North Carolina State University (Raleigh, NC, USA). He is the author of six publications and has won numerous international grants and awards.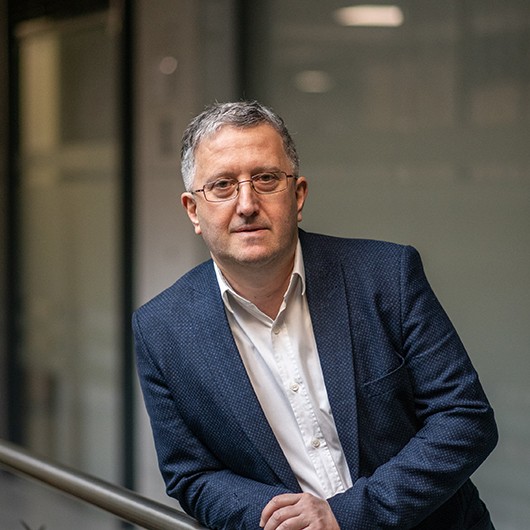 David Lezhava
Public Policy Sector Director
Mr. David Lezhava is Public Policy Sector Director at PMCG, and has 20 years of professional working experience in the fields of public finance and economic development, regional development, social policy, and energy policy.

As Public Policy Sector Director, he is responsible for managing PMCG's public policy project portfolio, fundraising and collaboration with partners, clients and international development organizations, as well as development and implementation of the company's strategy.

Prior to joining PMCG's management, Mr. Lezhava worked as a National Project Manager on UNDP's project "Support to Rural Development in Georgia" where he ensured effective implementation of the project.

In addition, during his time as Deputy Minister of Finance of Georgia, he handled international relations, fiscal forecasting and analytical work, and public debt management process.

Mr. Lezhava enriched his expertise in coordinating relations between international organizations and the Georgian government, while working as Advisor to the Executive Director at the International Monetary Fund, in Washington D.C. where he represented the interests of Georgian authorities, facilitated IMF program implementation in Georgia, and reviewed IMF policy documents.

As a Chief Economist, Head of Research Division, and Member of the Monetary Policy Committee at the National Bank of Georgia, Mr. Lezhava led the creation of economic models for macroeconomic forecasts and played key role in monetary and foreign exchange (FX) policy decision making.

Along with his diverse experience, Mr. Lezhava has a strong academic background. He holds a master's degree in Development Economics from Williams College (USA) and a candidate's degree in Physics from The Academy of Science of Georgia. He is fluent in Georgian, English and Russian.
We are a team of highly skilled professionals committed to delivering progress.
Content Related to Tourism