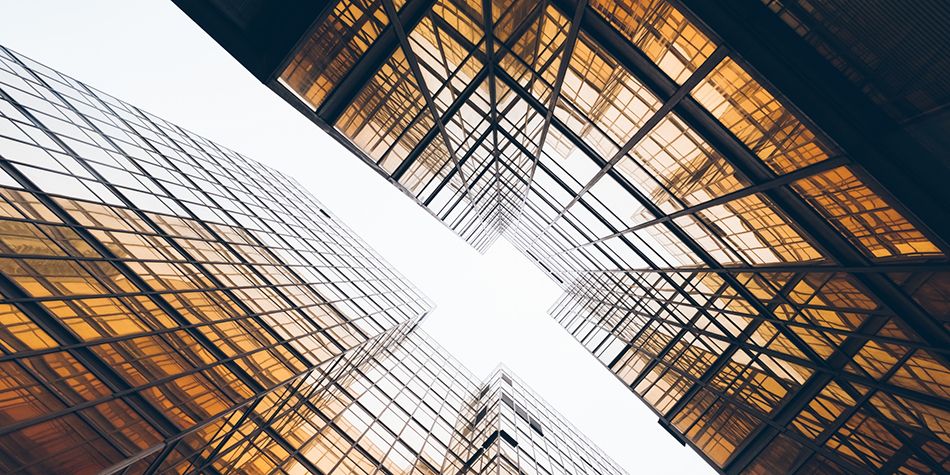 Our mission is to deliver progress to ensure a better future.
Vision
Our objective is to support governments, the private sector, as well as international and civil institutions, by delivering simple yet comprehensive and progressive services tailored to their needs, focusing primarily on economic development, freedom, and prosperity. By combining our vast experience and knowledge, both globally and locally, we steer our clients toward achieving greater success.
Our values are deeply embedded in our work and incorporated in all of our policies, decisions, and activities.
Values
Liberty
Professionalism
Integrity
Diversity
The principles we work by
Each member of our team is truly committed to the principles PMCG abides by with respect to society and its partners.
Clients, Partners,
and Beneficiaries
Be true to partners and serve their best interests
Deliver comprehensive and high-quality services
Provide services in a punctual and time-effective manner
Be adaptable and flexible to changing environments
Give comprehensive and objective advice
Respect and protect confidentiality
Respect professionalism
Ensure non-discrimination and equal opportunities
Provide a pleasant and harassment-free working environment
Promote professional development
Share global experiences and educate each other
Promote freedom to encourage creativity and innovation
Society and Business
Environment
Promote and enhance individual freedom, values, and prosperity
Improve the welfare and wellbeing of society
Facilitate development of public services and infrastructure
Act honorably
Support fair competition
Ensure compliance with applicable laws
We are a team of highly skilled professionals committed to delivering progress.