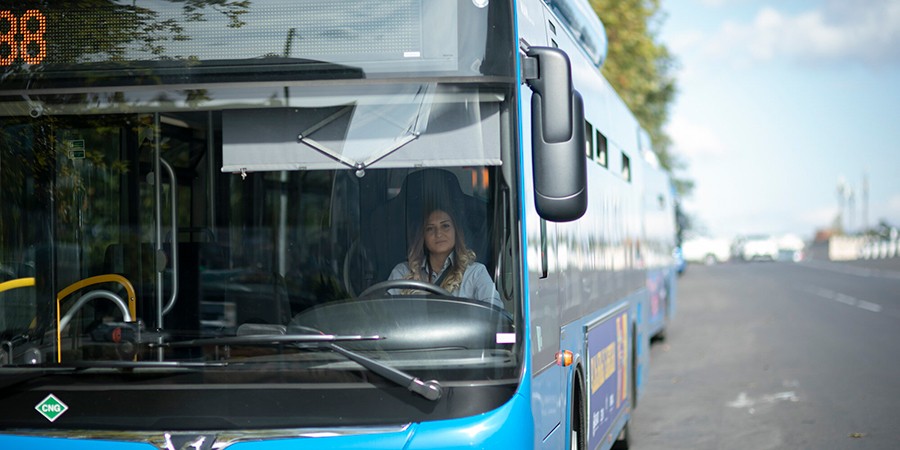 We aim to combat social inequalities by supporting the fundamental principles of human development and gender equality, to ensure sustainable development. Educating people and improving the healthcare system are core aspects of improving the overall standard of living. Moreover, we support labor force and employment development projects. In this regard, conducting up-to-date labor market analysis forms the basis for the further in-depth socio-economic analysis. We also support public institutions to advance or develop their policy frameworks, which will lead them toward the realization of a well-functioning labor market in which decent, inclusive, and equal work opportunities are generated.
Throughout the years, we have contributed to the development of gender equality at the macro level by organizing workshops and discussion platforms, and developing strategies, as well as at the micro level by conducting gender-mainstreaming capacity mapping for organizations. In order to guarantee the effectiveness of the actions taken, we have developed and implemented various awareness-raising action plans and promotional campaigns in all aspects of human development and gender equality.
PMCG covers the following areas:
Gender equality;
Youth;
Labor market and employment;
Migration;
Humand Development and Gender Equality Advisory Team
Humand Development and Gender Equality Advisory Team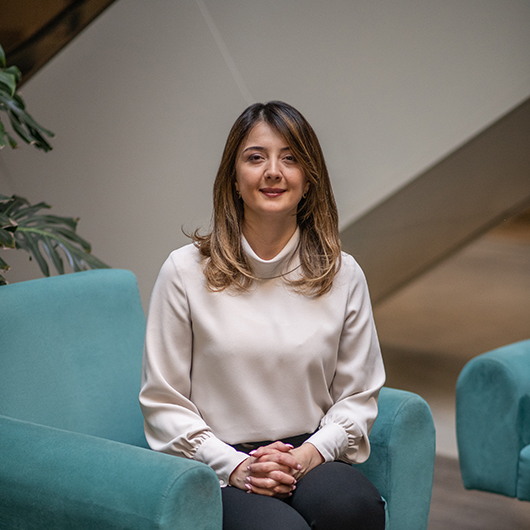 Natia Kapanadze
Consultant, Gender inclusion and youth engagement
Natia Kapanadze has amassed around a decade of rich experience at both national and international levels. Currently, she is engaged in 5-year USAID Georgia Economic Security Program (GESP) as a Consultant in Gender Inclusion and Youth Engagement. During this period, Natia has worked in various roles in private, non-governmental, and international organizations including as a …
Continued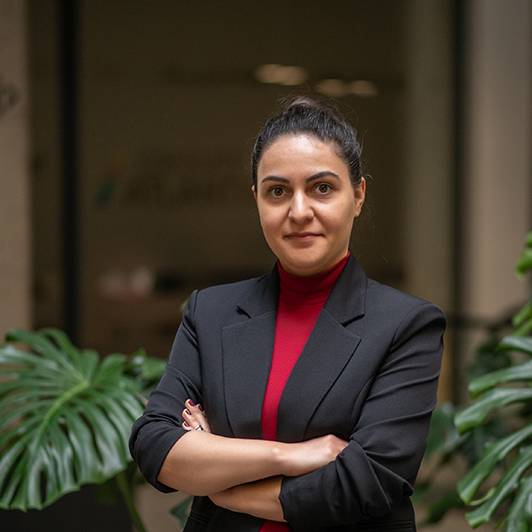 Salome Solomnishvili
Ms. Solomnishvili is a project officer at PMCG. Her role includes supporting project the management team in coordinating, administering and managing projects, providing assistance in the process of preparing project proposals, concept papers and reports, researching and analyzing the market, as well as communicating with existing and potential clients, partners and beneficiaries.

Prior to joining our team, she successfully completed an internship at the National Statistics Office of Georgia, and worked as a teaching assistant at the International School of Economics at Tbilisi State University.

Ms. Solomnishvili holds a master's degree in economics from the International School of Economics at Tbilisi State University and a bachelor's degree in economics from Tbilisi State University. She is fluent in Georgian and English, and is competent in the Russian language.
We are a team of highly skilled professionals committed to delivering progress.
Content Related to Human Development and Gender Equality
Sign up for the news, job announcements, and events.
Paragraph block subscribe