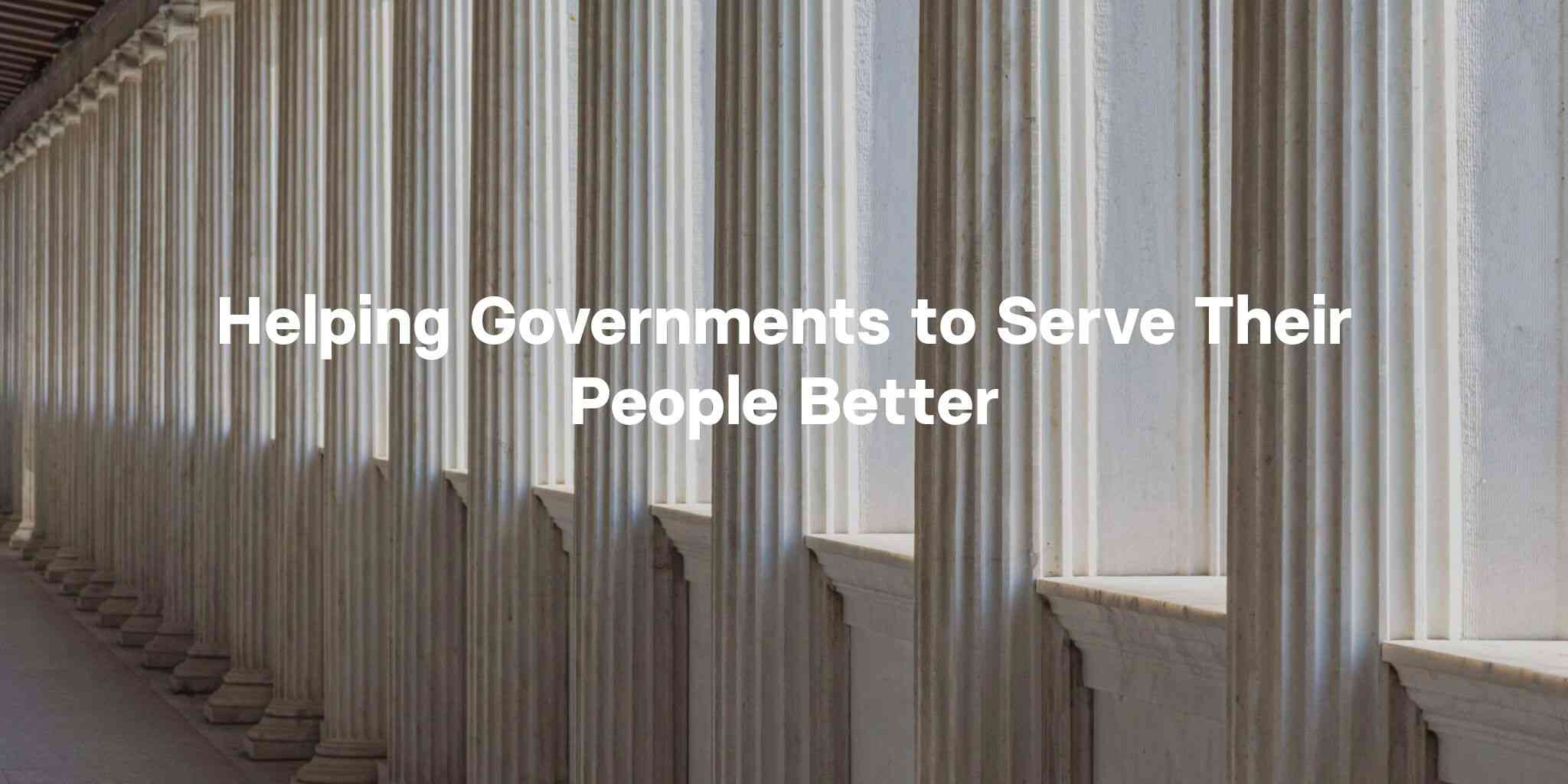 Every person deserves the best possible environment in which to live and the highest quality of life. But for governments of countries in transition, enacting policies and reforms to give people such an environment and suitable living standards has proved elusive in many cases.
At PMCG, we provide policy advising services to support governments respond people's existing and foreseeable needs by reimagining and designing public policies across a wide range of sectors, including economic growth, governance, public finance, education, cybersecurity, environment and climate change, agriculture and others.
We provide Policy Analysis for governments because before setting off on any reform, it is essential to help them understand the existing gaps or hindrances restricting responses to citizens' needs to determine the best possible solutions. Conducting Regulatory Impact Assessments to assess whether the regulation is likely to achieve the desired objectives is another key component of our Policy Advising. The core of our service is Strategy and Action Plan Development, aiming to elaborate visions and give guidance to translate them into actions. A crucial factor in the success of the reforms is the public's buy-in and trust in government policies, which can only be achieved if the citizens are kept informed about the progress which is being made. Therefore, we elaborate Communication Strategies as well as promoting Public Private Dialogue to facilitate informed policy elaboration, and to nurture suitable conditions for private sector engagement, development and empowerment for achieving economic growth. Sustainable economic growth requires elaboration of Capital Investment Plans, which are key to any country's development. Accordingly, development of such plans represents a crucial element of our service.
All such services are only made possible by the valuable hands-on experience and skill of our team. PMCG was founded and is led by architects of innovative and internationally-acclaimed public reforms, and has a significant pool of high caliber consultants.
The success we have achieved has been fueled by our ability to blend our knowledge and international best practices with local expertise regarding every country in which we work. PMCG cooperates with the highest caliber of regional experts to arrive at viable and sustainable solutions tailored to the local environment. Such a systemic and complex approach means that the policies we put together are carefully designed and ideally suited for addressing the obstacles and capitalizing on the opportunities present in the relevant countries and communities.
Having provided Policy Advising services in 23 countries across various regions and continents, our contribution has ranged from revenue generation in Africa to enhancing fiscal efficiency and regulatory frameworks in Europe and Central Asia. The work PMCG carries out has brought tangible results to the countries in which PMCG has worked. PMCG's value-add and the progress its interventions have brought has been repeatedly evidenced by their advances on international rankings and relevant indicators, such as the World Bank's Doing Business Report.
13 May 2021

PMCG, as a subcontractor to DAI Global, is implementing this USAID-funded 5-year program, which aims to improve public financial management (PFM) through boosting the revenue raising system, streamlining the budget management process, optimizing public expenditure management, and assisting in cross-cutting PFM reform.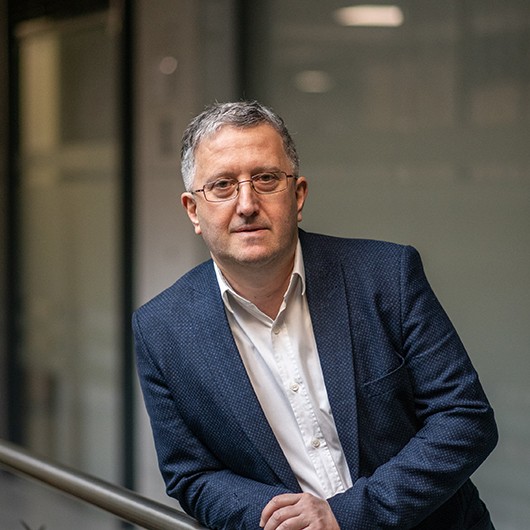 David Lezhava
Public Policy Sector Director
Mr. David Lezhava is Public Policy Sector Director at PMCG, and has 20 years of professional working experience in the fields of public finance and economic development, regional development, social policy, and energy policy.

As Public Policy Sector Director, he is responsible for managing PMCG's public policy project portfolio, fundraising and collaboration with partners, clients and international development organizations, as well as development and implementation of the company's strategy.

Prior to joining PMCG's management, Mr. Lezhava worked as a National Project Manager on UNDP's project "Support to Rural Development in Georgia" where he ensured effective implementation of the project.

In addition, during his time as Deputy Minister of Finance of Georgia, he handled international relations, fiscal forecasting and analytical work, and public debt management process.

Mr. Lezhava enriched his expertise in coordinating relations between international organizations and the Georgian government, while working as Advisor to the Executive Director at the International Monetary Fund, in Washington D.C. where he represented the interests of Georgian authorities, facilitated IMF program implementation in Georgia, and reviewed IMF policy documents.

As a Chief Economist, Head of Research Division, and Member of the Monetary Policy Committee at the National Bank of Georgia, Mr. Lezhava led the creation of economic models for macroeconomic forecasts and played key role in monetary and foreign exchange (FX) policy decision making.

Along with his diverse experience, Mr. Lezhava has a strong academic background. He holds a master's degree in Development Economics from Williams College (USA) and a candidate's degree in Physics from The Academy of Science of Georgia. He is fluent in Georgian, English and Russian.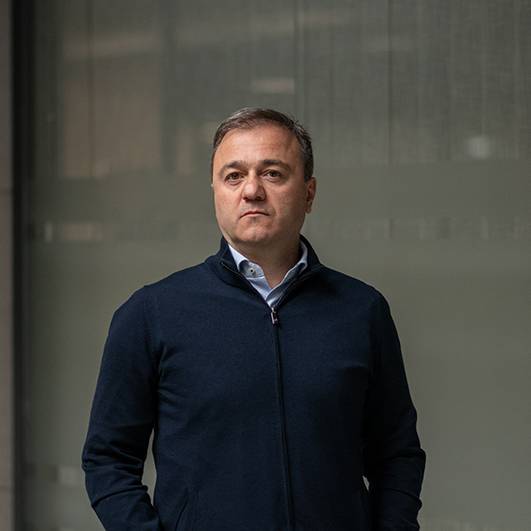 Aleksi Aleksishvili
Aleksi Aleksishvili, Chairman and CEO at Policy and Management Consulting Group (PMCG), has 20 years of working experience in the public finance and economic development policy sector as a high-level government official and the government adviser responsible for budget and financial policy, tax and customs policy reform, business climate improvement and doing business environment.

While working as Minister of Finance of Georgia between 2005 and 2007, he successfully conducted a series of reforms in the domains of public finance, tax and customs policy and administration as well as economic deregulation and liberalization domains. Notably, Georgia was ranked by the World Bank "Doing Business" survey as the world's top reformer country in 2005-10. Similarly, Georgia also rose from 132nd place to 18th in the ranking of "Ease of Doing Business" by the World Bank between 2004 and 2007.

As Minister of Finance, Aleksishvili conducted reforms in public finance management and tax and customs. As a result of comprehensive policy reforms, Georgia's GDP growth rate in 2005-2007 reached over 10% on average (2005 – 9.6%, 2006 – 9.4% and 2007 – 12.3%) while the country's FDI increased from USD 250 million in 2004 to USD 2.1 billion in 2007.

Aleksishvili has accumulated exceptional knowledge of development challenges. As the Chairman of the United Nations Commission of Sustainable Development (2005-2006), he has addressed issues related to energy, climate change, air pollution and industrial development, successfully adopted by the Commission and UN General Assembly.

Aleksishvili is a member of the Caucasus and Central Asia Advisory Group (CCAG) of the International Monetary Fund's (IMF) Middle East and Central Asia Department (MCD). He has advised numerous governments of countries such as Albania, Mongolia, Kosovo, Mozambique, Afghanistan and Kyrgyzstan to enhance their respective business enabling environments by providing valuable assistance and delivering specialized experience of a transitional country.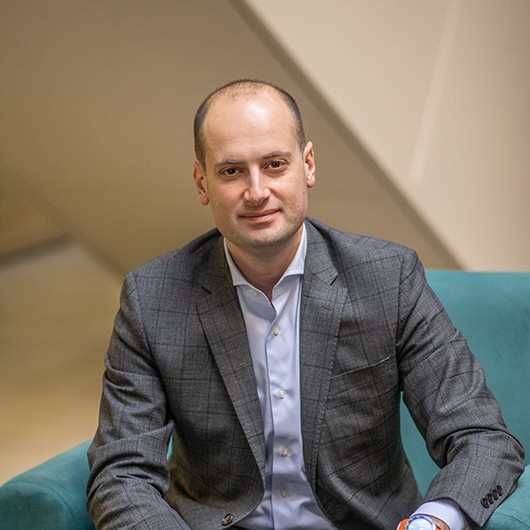 Mikheil Janelidze
Sector Lead, Trade Policy
Mr. Mikheil Janelidze is a Sector Lead in Trade Policy at PMCG. He has a proven history of success in the field of international affairs and economic development with an exceptional mix of public and private sector experience on international fora. While working as Vice Prime Minister and Foreign Minister of Georgia between 2015 and 2018, …
Continued
Sign up for the news, job announcements, and events.
Paragraph block subscribe