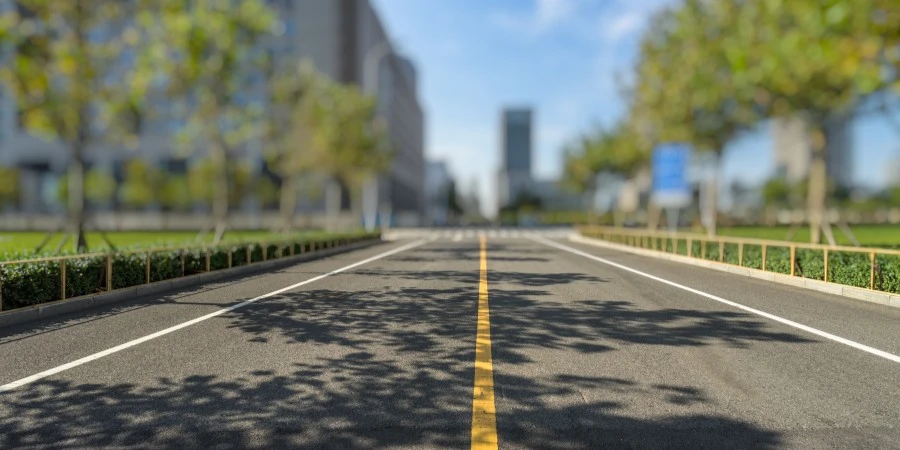 PMCG recognizes that the economic development of any country requires well-functioning and efficient road networks and transport systems. We collaborate with international organizations and Georgian authorities to construct new and rehabilitate existing roads and highways and ensure the provision of better public transport services to customers. We support the construction of international E-60 highway by preparing detailed design for roads connecting Georgia to Azerbaijan and Armenia, in addition, we elaborate the road projects of municipal importance.
We work with public transport authorities to increase the quality, reliability and safety of public transportation through corporate development assistance, environmental management, encouraging the involvement of women and vulnerable groups and supporting financial sustainability of transport operators.
Transport System Advisory Services
PMCG covers the following areas under Transport and Highway sector:
Preliminary and detailed designs for highways, secondary and access roads
Feasibility studies for road infrastructure
Environmental Impact Assessment
Resettlement Action Plan
Traffic safety
Construction supervision
Corporate Development support for public transport operators
Public Service Agreements
Gender inclusion and advisory services
Management Information Systems
Environmental and Social Management Plans and Systems
Transport Sector Advisory Team
Transport Sector Advisory Team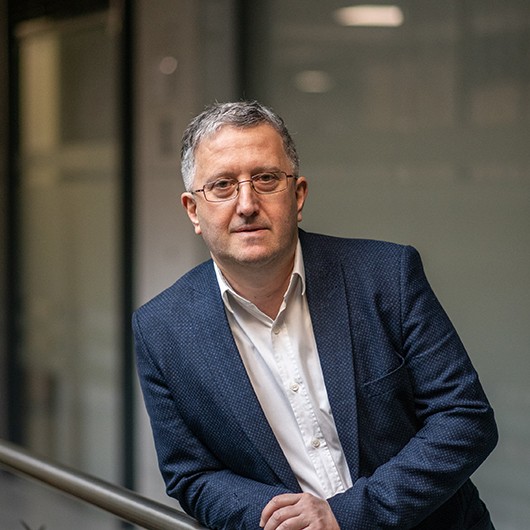 David Lezhava
Public Policy Sector Director
Mr. David Lezhava is Public Policy Sector Director at PMCG, and has 20 years of professional working experience in the fields of public finance and economic development, regional development, social policy, and energy policy.

As Public Policy Sector Director, he is responsible for managing PMCG's public policy project portfolio, fundraising and collaboration with partners, clients and international development organizations, as well as development and implementation of the company's strategy.

Prior to joining PMCG's management, Mr. Lezhava worked as a National Project Manager on UNDP's project "Support to Rural Development in Georgia" where he ensured effective implementation of the project.

In addition, during his time as Deputy Minister of Finance of Georgia, he handled international relations, fiscal forecasting and analytical work, and public debt management process.

Mr. Lezhava enriched his expertise in coordinating relations between international organizations and the Georgian government, while working as Advisor to the Executive Director at the International Monetary Fund, in Washington D.C. where he represented the interests of Georgian authorities, facilitated IMF program implementation in Georgia, and reviewed IMF policy documents.

As a Chief Economist, Head of Research Division, and Member of the Monetary Policy Committee at the National Bank of Georgia, Mr. Lezhava led the creation of economic models for macroeconomic forecasts and played key role in monetary and foreign exchange (FX) policy decision making.

Along with his diverse experience, Mr. Lezhava has a strong academic background. He holds a master's degree in Development Economics from Williams College (USA) and a candidate's degree in Physics from The Academy of Science of Georgia. He is fluent in Georgian, English and Russian.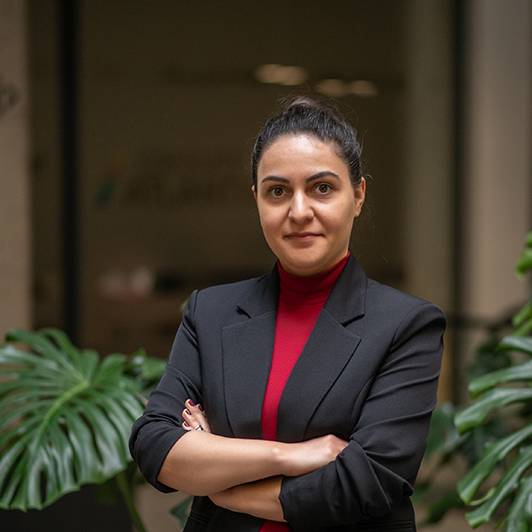 Salome Solomnishvili
Ms. Solomnishvili is a project officer at PMCG. Her role includes supporting project the management team in coordinating, administering and managing projects, providing assistance in the process of preparing project proposals, concept papers and reports, researching and analyzing the market, as well as communicating with existing and potential clients, partners and beneficiaries.

Prior to joining our team, she successfully completed an internship at the National Statistics Office of Georgia, and worked as a teaching assistant at the International School of Economics at Tbilisi State University.

Ms. Solomnishvili holds a master's degree in economics from the International School of Economics at Tbilisi State University and a bachelor's degree in economics from Tbilisi State University. She is fluent in Georgian and English, and is competent in the Russian language.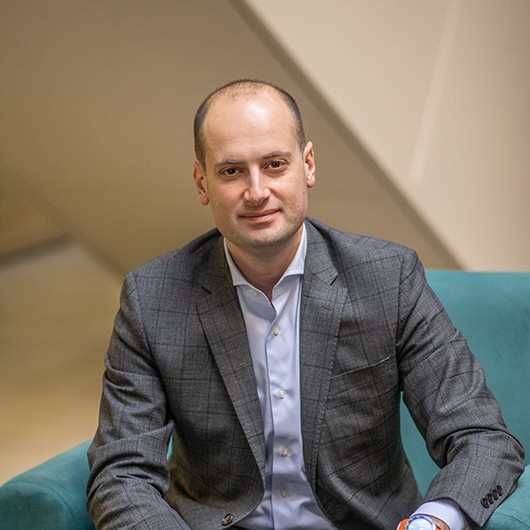 Mikheil Janelidze
Sector Lead, Trade Policy
Mr. Mikheil Janelidze is a Sector Lead in Trade Policy at PMCG. He has a proven history of success in the field of international affairs and economic development with an exceptional mix of public and private sector experience on international fora. While working as Vice Prime Minister and Foreign Minister of Georgia between 2015 and 2018, …
Continued
We are a team of highly skilled professionals committed to delivering progress.
Content Related to Transport
Sign up for the news, job announcements, and events.
Paragraph block subscribe