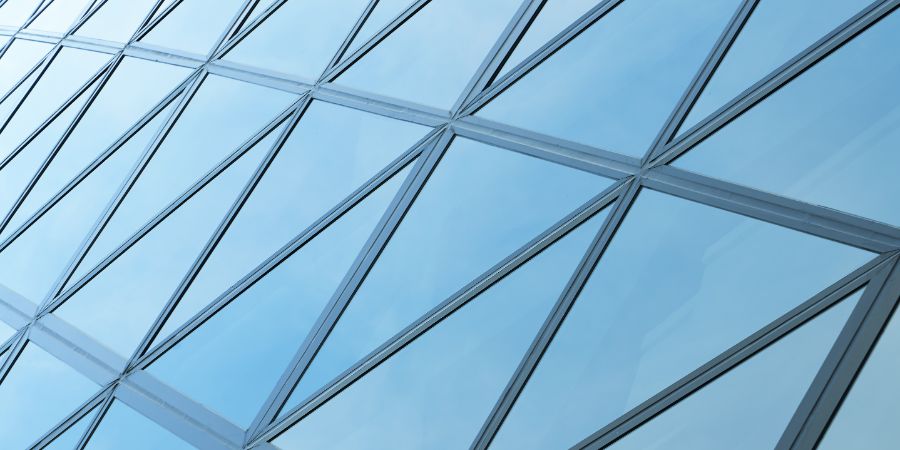 For 15 years, PMCG has cooperated with 35 nations across the globe, sharing our technical expertise and knowledge to enable societies to prosper. Our contributions to developing countries' policies and implementation of reforms have given more people a better environment in which to thrive. These contributions have ranged from revenue generation in Africa to enhancing fiscal efficiency and regulatory frameworks in Europe and Central Asia.
The successes we have achieved have been driven by our dedication to blending our vast knowledge and international best practices, combined with valuable local expertise of every nation in which we work. Our complex approach ensures that the policies we put together are carefully designed and ideally suited to face the obstacles and opportunities present in the communities we serve.
PMCG's portfolio of work covers a diverse array of sectors essential for human prosperity, as we share our extensive technical expertise in areas such as policy advising, institutional and organizational development, operational excellence, monitoring and evaluation, engineering consulting, business development advisory services, and research.
PMCG's team of skillful and experienced professionals is committed to supporting our partners with a unique blend of knowledge and dedication, delivering high-quality outcomes and bringing value to all stakeholders. We have hands-on experience of implementing reforms leading countries to transform into progressive and development-oriented states.
We are a team of highly skilled professionals committed to delivering progress.
Sign up for the news, job announcements, and events.
Paragraph block subscribe