Education and Skills Development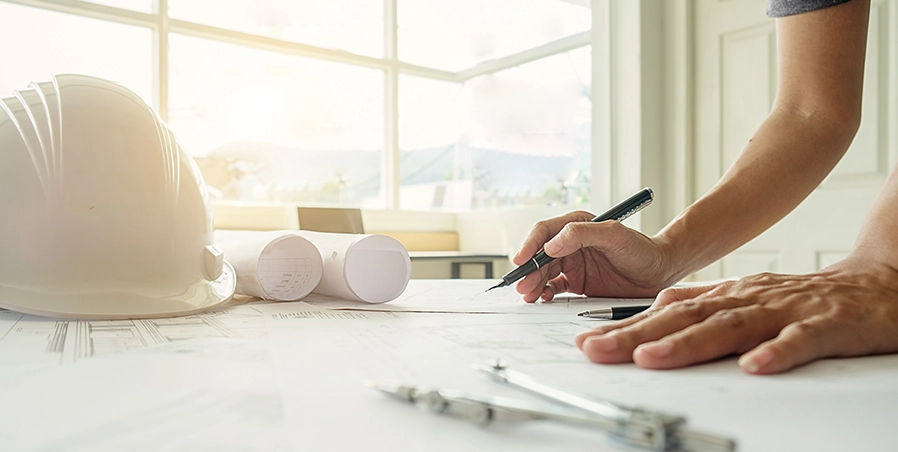 A shortage of skills has continuously emerged in our assessments as one of the primary impediments to social and economic progress in Georgia. PMCG therefore actively works on educational issues at policy and technical level to draw attention to policy and governance problems in this regard. To this end, we support the development and implementation of data-driven reforms in higher and vocational education.
Moreover, PMCG collaborates with the Ministry of Education and Science of Georgia to support policy reforms in vocational education, developing the vision and incentives to facilitate the private sector's active engagement in the delivery of vocational training and in the improvement of the quality of professional education. At grassroots level, PMCG works with vocational institutions to improve their governance and quality assurance systems, to strengthen linkages with the labor market, and to increase the quality of teaching.
Our areas of expertise include:
Vocational education
Curriculum development
Distance education
Early childhood education (pre-school education)
Higher education
Primary education
Secondary education
Access to education
Education Policy Advisory Team
Education Policy Advisory Team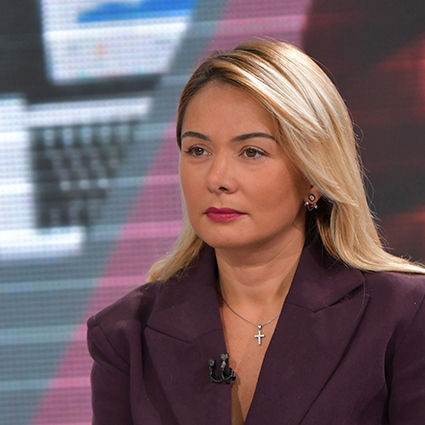 Irina Tserodze
Senior Consultant, Education and Skills Development
Ms. Irina Tserodze is a Senior Consultant in Education and Skills Development, with a proven track record of more than 15 years in the public and private sector. While working as the Deputy Head and later as the Head of the Vocational Education Development Department at the Ministry of Education, Science, Culture and Sport of …
Continued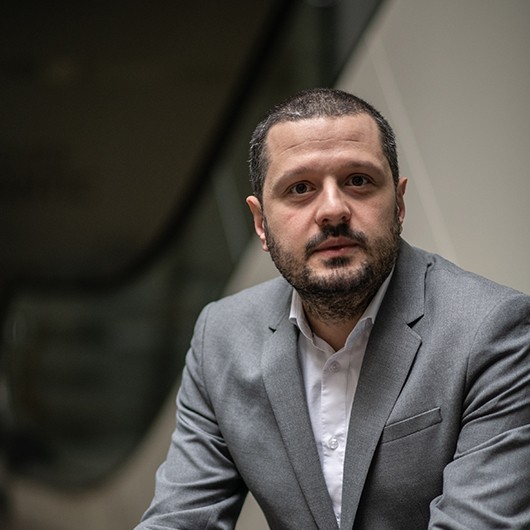 Giorgi Khishtovani
Director. Research and Analytics
Dr. Giorgi Khishtovani is a Research Director at PMCG. He has more than 10 years of professional working experience in public, private and non-governmental sectors in Georgia and abroad. Before joining PMCG, Dr. Khishtovani worked as the Deputy Dean of Faculty of Business Administration and Economics at Tbilisi State University (2009-2011), as a Research Fellow at the University of Bremen (2011-2014), as the Head of Research at the Institute of Development of Freedom of Information (IDFI) (2015-2016) and as the Head of Department of Grants and Programs Administration at the National Science Foundation of Georgia (SRNSF) (2015-2017).

Dr. Khishtovani has extensive experience as a researcher, trainer, consultant and project manager within the framework of various international projects conducted by the World Bank, the European Union, the Council of Europe, UNDP, GIZ and the Federal Foreign Office of Germany.

Dr. Khishtovani also has a strong academic background. He holds a PhD degree in Economics from the University of Bremen (Germany). His PhD thesis covered the topic of the transformation of governance structures in Georgia between 2003 and 2012. Dr. Khishtovani also holds an LLM degree from the University of Trier (Germany), a Master of Science degree (MSc) in Economics and Social Sciences from the University of Trier (Germany) and a Bachelor's degree in Business and Law from the Georgian Technical University. Currently, Dr. Khishtovani is an Associate Professor and Head of Department of Finance at the Business School of Ilia State University.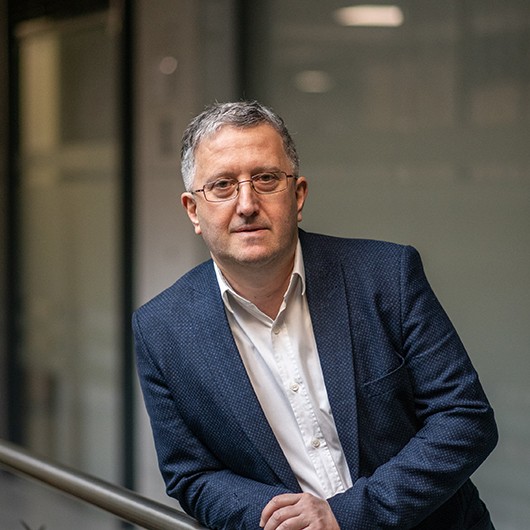 David Lezhava
Mr. David Lezhava is Public Policy Sector Director at PMCG, and has 20 years of professional working experience in the fields of public finance and economic development, regional development, social policy, and energy policy.

As Public Policy Sector Director, he is responsible for managing PMCG's public policy project portfolio, fundraising and collaboration with partners, clients and international development organizations, as well as development and implementation of the company's strategy.

Prior to joining PMCG's management, Mr. Lezhava worked as a National Project Manager on UNDP's project "Support to Rural Development in Georgia" where he ensured effective implementation of the project.

In addition, during his time as Deputy Minister of Finance of Georgia, he handled international relations, fiscal forecasting and analytical work, and public debt management process.

Mr. Lezhava enriched his expertise in coordinating relations between international organizations and the Georgian government, while working as Advisor to the Executive Director at the International Monetary Fund, in Washington D.C. where he represented the interests of Georgian authorities, facilitated IMF program implementation in Georgia, and reviewed IMF policy documents.

As a Chief Economist, Head of Research Division, and Member of the Monetary Policy Committee at the National Bank of Georgia, Mr. Lezhava led the creation of economic models for macroeconomic forecasts and played key role in monetary and foreign exchange (FX) policy decision making.

Along with his diverse experience, Mr. Lezhava has a strong academic background. He holds a master's degree in Development Economics from Williams College (USA) and a candidate's degree in Physics from The Academy of Science of Georgia. He is fluent in Georgian, English and Russian.
We are a team of highly skilled professionals committed to delivering progress.
Content Related to Education Policy and Reforms
Subscribe to Newsletter
Sign up for the news, job announcements, and events.
Subscribe Newsletter block