Market Research of Education Sciences Programs in Georgia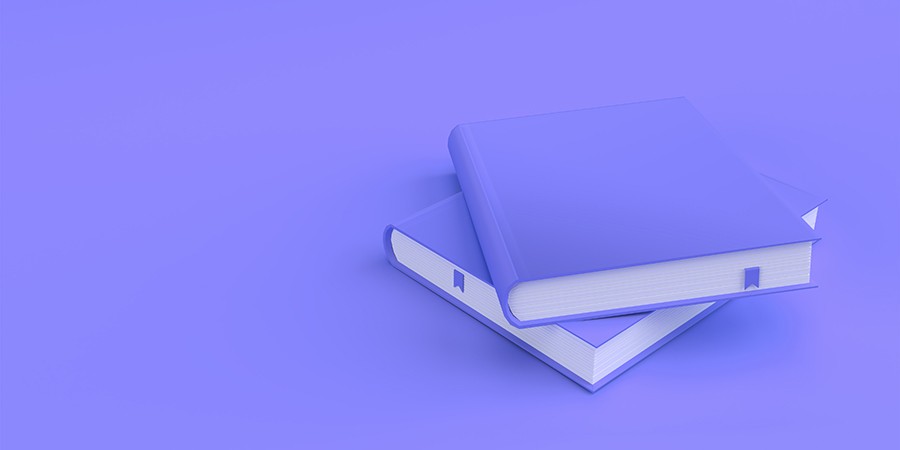 The goal of this project is to carry out market research of education sciences programs in Georgia to help New Vision University to develop education sciences master's and PhD programs that best accommodate the current needs and demands in the country.
Within this project, PMC Research Center will conduct a thorough analysis of the demand for graduates of education sciences programs and the supply of education expert preparation programs in Georgia's labor market. As a result, existing challenges will be identified, as well as needs and opportunities with regard to future program development.
Throughout the project's implementation process, PMC RC will provide the following services:
Identifying educational institutions that provide education sciences programs to students;
Studying and evaluating existing educational science programs in Georgia;
Gathering employers' assessments of the knowledge and skill levels of education sciences program graduates;
Identifying shortfalls in skills and knowledge in the labor market; and
Delivering a comprehensive analytical report for New Vision University regarding the challenges, needs, and opportunities in relation to developing education science programs in Georgia.