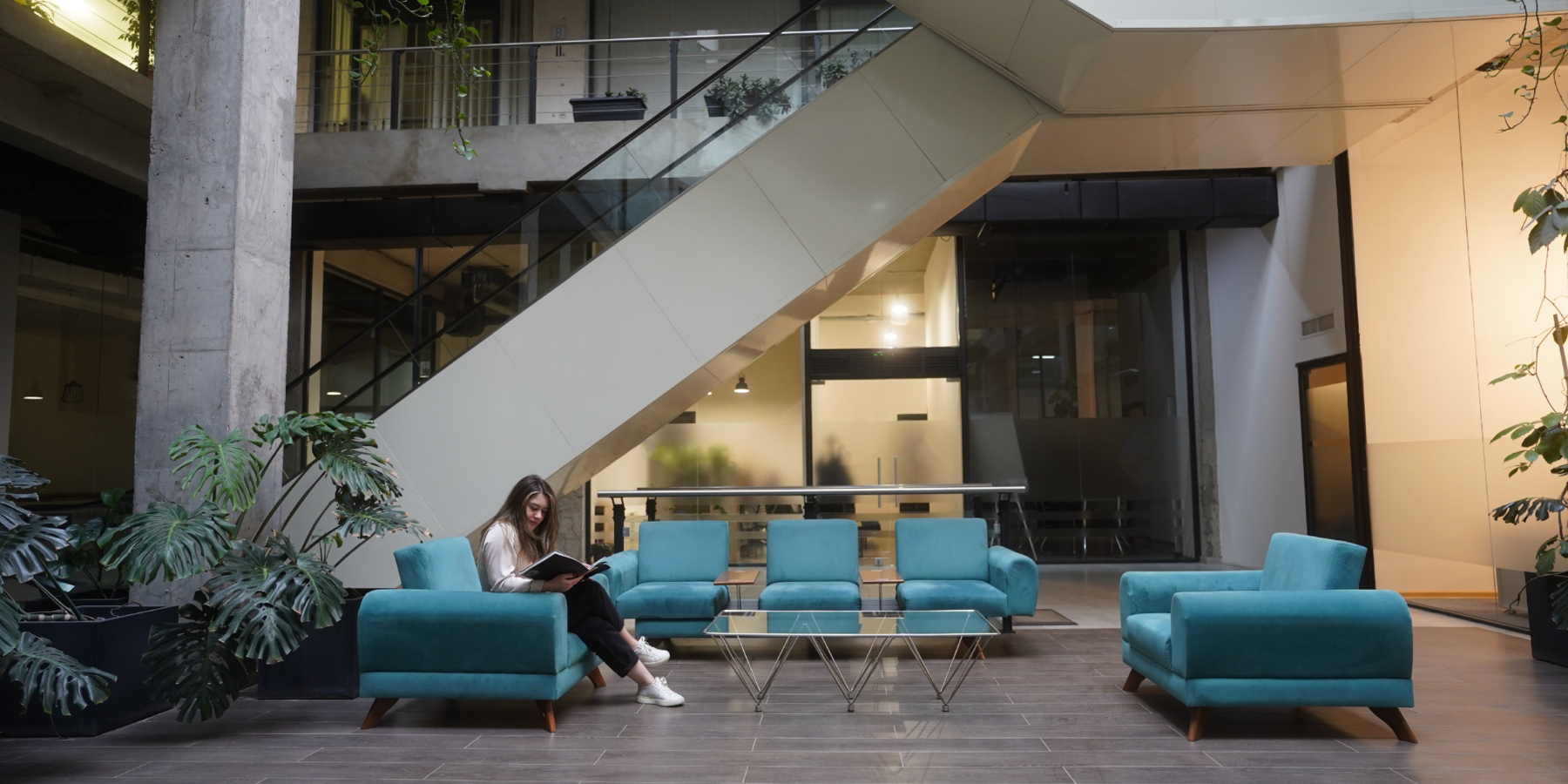 Striving for Progress
For 15 years, we at PMCG have been focusing on delivering progress to transitional and developing countries. We collaborate with international development organizations, international consulting companies, and private organizations, serving as their dependable partner to achieve their goals of delivering the progress.
We specialize in policy advising, institutional and organizational development, operational excellence, monitoring and evaluation, engineering consulting, business development advisory services, and research. Using our technical expertise and experience, we assist our partners to advance in the areas of:
Public Finance Management; Economic Development and Growth; Education; Environmental Protection and Management; Transport; Tourism; Health and Social Affairs; Water Management and Wastewater Handling; Agriculture and Food Security; Democracy, Human Rights and Governance; Digitalization and Data Management; and other sectors fundamental for human prosperity.
PMCG's team has worked in 35 countries in Eastern Europe, Asia, the Middle East, and Africa, implementing more than 400 projects, taking unique and tailored approaches to each case and combining international experience with local nous to create new and effective models and tools for the given context.
We build eff­ective synergies between local and international expertise to support countries on their path toward development, bringing international standards and best practices to local environments. Our dedicated multi-national and multi-lingual team of professionals works closely with government bodies, international organizations, civil society, and the private sector to help them to achieve their development objectives. In this path, we employ the tools and methodologies that are the best fit for the specific purpose, both, well-tested and innovative instruments elaborated by PMCG.
We are a team of highly skilled professionals committed to delivering progress.