Evaluating GIZ Program Dedicated to Private Sector Development and Technical Vocational Education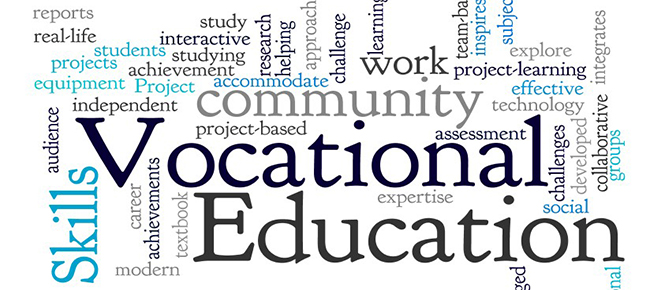 3.12.2019
PMC Research is implementing a final evaluation survey to evaluate the results achieved within the program – Private Sector Development and Technical Vocational Education and Training South Caucasus – implemented by the South Caucasus Office of GIZ.
The main purpose of the evaluation is to assess the degree to which beneficiary enterprises are satisfied with the advisory services and training opportunities provided to them within the program as well as to evaluate the labor-market relevance of newly-developed and introduced training courses and dual-oriented vocational programs.
"The multi-year program implemented by GIZ in the South Caucasus was aimed at improving the conditions for sustainable economic development in the region by supporting the private sector and modernizing vocational education. The evaluation survey will analyze the perspectives from the private sector in Georgia to evaluate the effectiveness of the project in achieving its objectives," commented Giorgi Khishtovani, Director at PMC Research.
Within the collaboration, PMC Research will survey micro-, small- and medium-sized beneficiary enterprises and develop an evaluation report based on the analysis of collecting data.
Please kindly follow the link below for detailed information about the project:
Verification of Outcomes of the Program – Private Sector Development and Technical Vocational Education and Training South Caucasus