Advancing Gender Balance in the Transportation System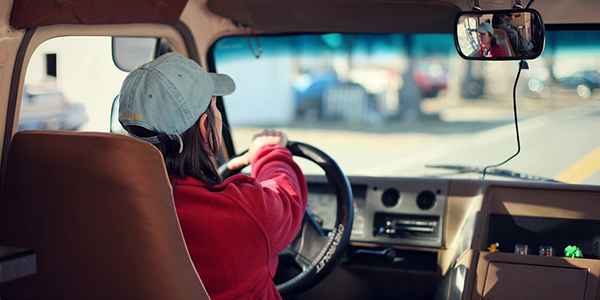 8.07.2021
We are working to contribute to the promotion of equal-opportunity access to employment and relevant skills training for both women and men under the European Bank for Reconstruction and Development (EBRD) Bakuriani Municipal Services Project – Inclusion & Gender Consultancy.
The project aims to support the newly-established Bakuriani Municipal Services Company to permit better access to employment and related training opportunities for female candidates and staff, to develop internal human resources practices and policies that promote equal opportunities, and to recruit female candidates to the company in all positions, particularly among drivers.
"Promoting a better gender balance will not only result in increased economic independence for women, but it may also lead to an improvement in the work-life balance of transport workers. As pointed out in the Women's Employment in Urban Public Transport – WISE study, a better gender balance contributes to the general improvement of working conditions for both men and women with positive effects on wellbeing at work, a more balanced culture and ultimately boosting productivity in the company," said Ms. Salome Solomnishvili, Project Manager at PMCG.
In 2017, we started the EBRD Gender Advisory Services Programme Georgia – Tbilisi Bus Project along with the Tbilisi Transportation Company (TTC), and this has already brought tangible results. The TTC now has gender-proof job descriptions that make vacancies more attractive to women, thereby enhancing the gender balance. Awareness has been increased company-wide about the TTC's equal opportunities policy, as well as the need for grievance procedures to address discrimination and harassment in the workplace. Maternity/paternity leave has also been put in place for both women and men in the company, while an equal opportunities strategy has been developed too. In 2017, the company had the lowest level of female employment in transport in the South Caucasus region with only one female bus driver, but by the end of the project this number had increased to 21.
As a result of this collaboration, we believe that Bakuriani Municipal Services Company will also transform into a company devoted to equal opportunities and setting standards in terms of best practices across the region.
Please kindly follow the link below for detailed information about the project:
Bakuriani Municipal Services Project – Inclusion & Gender Consultancy