Public Financial Management and Administration (PFMA) Activity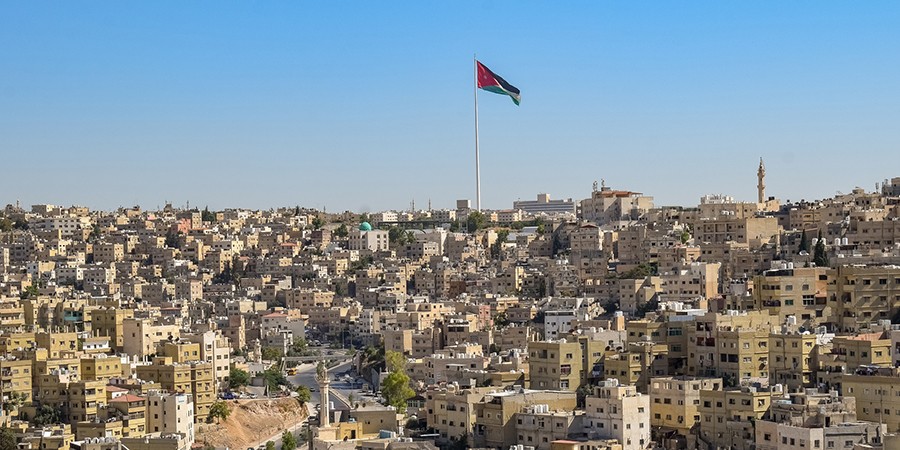 PMCG, as a subcontractor to DAI Global, is implementing this USAID-funded 5-year program, which aims to improve public financial management (PFM) through boosting the revenue raising system, streamlining the budget management process, optimizing public expenditure management, and assisting in cross-cutting PFM reform.
PMCG is working on the optimization of public expenditure management by supporting improvements to public procurement management through enhancing the organizational system by improving its structure, operation, and workforce, and developing and integrating the procurement system, the inventory system, and the GFMIS.
Objective I. Public Procurement Process Institutionalization:
Conduct a detailed analysis of Jordan Online E-Procurement System's (JONEPS) functionality and elaborate the specific needs, process maps, and technical specifications for further development of the system;
Support the system development process by providing tailored trainings for technical staff;
Provide recommendations on legislative amendments or regulatory updates;
Identify the procuring entities with the most appropriate procurement knowledge based on preliminary meetings and consultations (e.g. line ministries and large municipalities);
Pilot e-procurement in target organizations and roll-out electronic procurement processes in stages along with capacity-building and training activities for both public and private sector representatives; and
Support the newly-established Procurement Policies Committee by providing topic-specific workshops, on-the-job training events, and learning summits about public procurement best practices, data analysis, open contracting, and elaboration of policy recommendations and procurement guidelines, among other topics. We will also support the unit in setting performance indicators and monitoring the performance of decentralized procuring entities.
With respect to the last point, the project team will work with the Government Procurement Department (GPD) and other Jordanian institutions to design and roll-out a broad-based training program for procurement officers in Jordan, auditors, investigators, and private sector users. The project team will work collaboratively with Jordan's partners to develop a curriculum, identify potential master trainers, train the trainers, and roll-out training to high-priority line ministries and government agencies.
Objective II. Inventory Management Improvement:
The project team will work closely with the GPD, the MoF, and the Ministry of Transportation (MoT). As an initial step, we will form joint working teams with our GoJ counterparts to analyze the general inventory management framework, its technical features, and the existing electronic systems. In the design phase, we will recommend IT system improvements, regulatory or legal changes as needed, organizational improvements, and process improvements.
To enhance control and oversight over the inventory management function, the project team will coordinate with the MoT, the Audit Bureau, internal audit units, as well as governmental and non-governmental institutions involved in public procurement and the inventory framework. Our support will include on-the-job training with a focus on data analysis, interpretation of results, and the elaboration of policy recommendations for further improvement of inventory management and the development of early warning indicators for fraud, waste, and abuse.