Evaluating the Expert Deployment for Governance and Economic Growth (EDGE) Project in Ukraine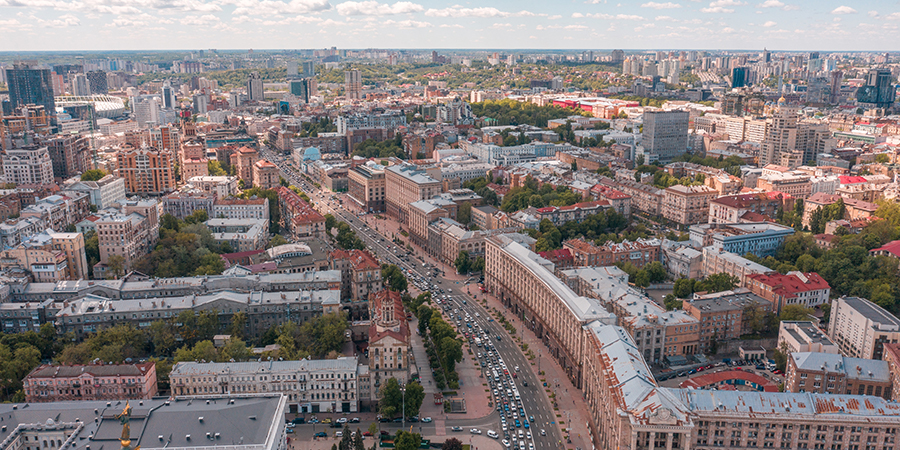 13.01.2022
We recently started working on a new project in Ukraine, conducting a summative evaluation of the Expert Deployment for Governance and Economic Growth (EDGE) project, as a contractor of the Canadian Embassy in Ukraine.
The purposes of this project is to evaluate and share the EDGE project results with key stakeholders, to assess the applicability of the EDGE technical assistance model, and to assess the advantages or disadvantages of the deployment of international versus local experts, as well as the deployment of short-term versus long-term experts. Furthermore, it aims to support informed decision-making on the part of Canada's Department of Foreign Affairs, Trade and Development (DFATD) in its programming and formulating of recommendations on strengthening the involvement of Ukrainian SMEs in trade and investment to improve future possible programming pursuant to economic growth.
"The evaluation will be useful to improve future possible programming in terms of economic growth by formulating recommendations on how to strengthen the involvement of Ukrainian SMEs in trade and investment. The evaluation will be focused on the relevance of the EDGE interventions within a wider context of other programming supporting governance reform in Ukraine, and analyzing factors contributing to and hindering the achievement of anticipated results. Specific attention will be paid to the cross-cutting themes of gender equality and environmental sustainability," said Mr. Alexander Grushevskiy, Project Team Leader.
In order to achieve the project objectives, PMCG will develop an evaluability assessment report, an evaluation work plan, and a final evaluation report.
EDGE is a five-year project financed by the Canadian government providing responsive technical assistance (TA) to support the Government of Ukraine in improving governance and enhancing economic growth through the development of expertise at national and sub-national levels.