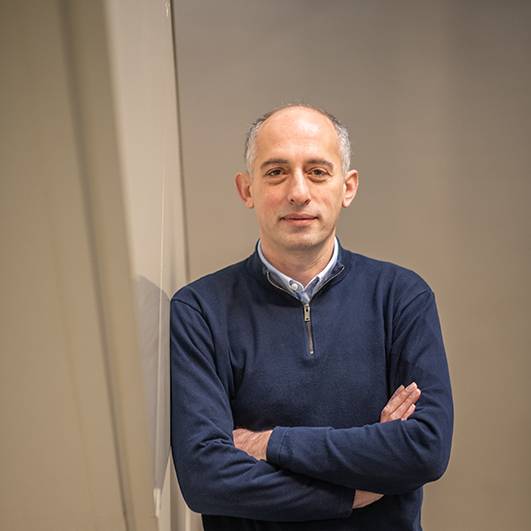 Mr. Skhiereli is a Project Manager at PMCG. He is responsible for coordinating, managing and developing projects and is in regular communication with international partners and experts.
In his role at PMCG, he acts as Country Programme Manager in the framework of the project funded by the Department for International Development (DFID) Good Governance Fund.
Through his 20-year career to date, he has accumulated valuable experience in fields related to EU issues, investments, and international relations. Prior to joining our team, Mr. Skhiereli worked as Head of the Staff Office of European Integration Committee of the Parliament of Georgia.
Mr. Skhiereli holds a Master's Degree in Technology Governance – Innovation Policy and Development Economics from Tallinn University of Technology, and a Master's Degree in Economics from Tbilisi State University. He is co-author of the books "Tax Systems of Foreign States" and "What We Should Know about Taxes".