Introducing Separate Collection of Paper and Cardboard in Zugdidi and Telavi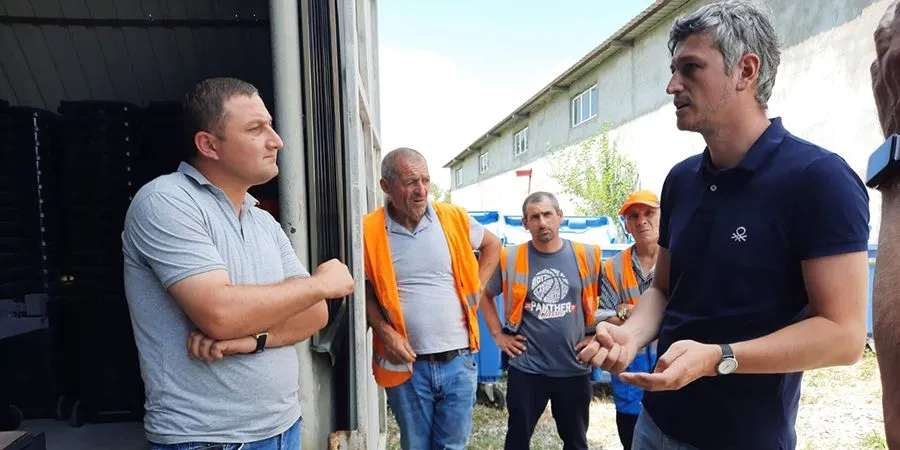 14.08.2023
Recently, PMCG developed a pilot project concept for the separate collection of paper and cardboard in two Georgian municipalities, Zugdidi and Telavi. Of note, this initiative is part of the broader "Integrated Solid Waste Management Program II, Kakheti and Samegrelo-Zemo Svaneti Regions, Georgia." In particular, its aim is to establish comprehensive solid waste management systems adhering to EU standards that are environmentally and hygienically sound.
Furthermore, the project strives to introduce and implement practices for separate waste collection in these municipalities. Pertinently, waste is classified according to its type and characteristics, thereby simplifying subsequent processing procedures. In addition, and emphasis is placed on the practical aspects of waste separation, recycling methods, and the creation of recyclable products.
Crucially, PMCG has devised an efficient blueprint for the separate collection of paper and cardboard. In detail, it identifies the necessary equipment for waste collection, including its types and quantities. Moreover, the strategic positioning of waste collection containers at specific sites is also covered. Importantly, PMCG has also clarified how segregated waste collection is technically done, from start to finish.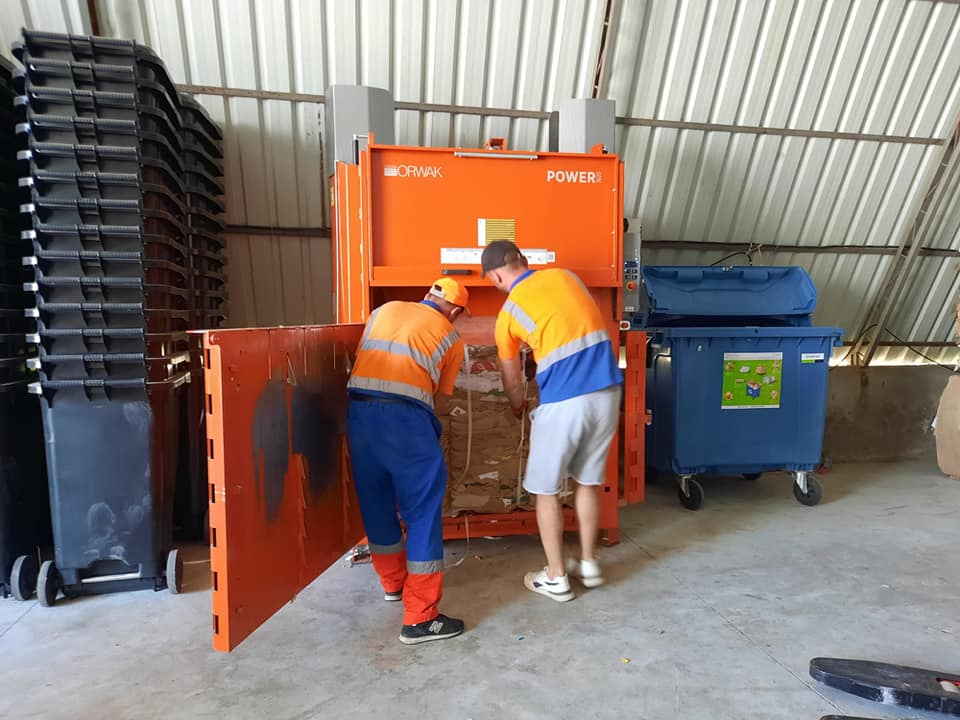 In order to facilitate the effective collection, transportation, and processing of waste, specific equipment has been procured for Zugdidi and Telavi municipalities. Namely, this includes two garbage trucks, two hydraulic presses, two forklifts, and up to 400 bins designed for paper and cardboard collection.
Central to the success of this initiative is the installation of blue 1,100-liter containers at predetermined locations within the pilot municipalities. These containers serve as convenient collection points exclusively designed for paper and cardboard. To bolster community involvement and enhance waste separation efforts, PMCG has also designed an electronic map. Vitally, this user-friendly online tool allows users to locate the containers easily.
The materials derived from the separated paper and cardboard, generated through this initiative are acquired by recycling companies. Furthermore, PMCG is playing a pivotal role in assisting the municipalities to sell collected waste, connecting them to various interested private companies.