Strengthening E-commerce in Jordan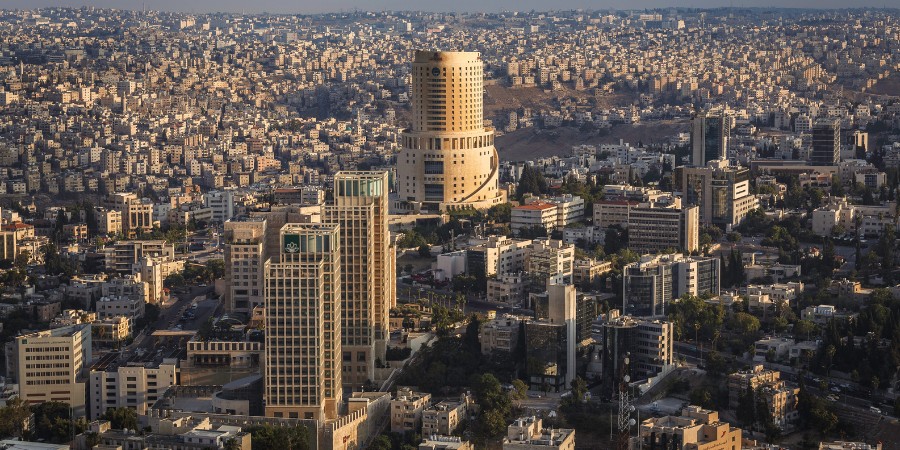 31.07.2023
In Amman, Jordan, PMCG's customs consultant, Mr. Givi Nadiradze, completed a successful 2-week mission, from 8-19 July 2023. Significantly, the purpose of the mission was to enhance e-commerce practices within Jordan Customs.
During the mission, Mr. Nadiradze conducted intense meetings with Jordan Customs representatives. Moreover, he performed a thorough assessment of their current practices and procedures. In addition, Mr. Nadiradze prepared recommendations to improve various areas. Specifically, these included risk-based selection criteria, selectivity, advanced information systems, and infrastructure for clearance facilities. These recommendations were issued in line with international best practices in customs management.
"Due to the increasing global demand for e-commerce, Jordan Customs faces new challenges. By implementing effective customs control and developing modern information systems for risk management, Jordan can position itself as a leader in the region. Advancing e-commerce systems within Jordan Customs will also enable efficient handling of the growing demand for e-commerce, contributing significantly to the promotion of trade and the overall development of the country,"

outlined Mr. Nadiradze.
Importantly, the mission was part of the USAID-funded 5-year program, Public Financial Management and Administration (PFMA). This program aims to improve the revenue raising system, streamline budget management processes, and optimize public expenditure management.