PMCG Transformed E-Tendering in Jordan: From 47% to 100% Utilization, Government Tenders Department Now Manages Mega Project Tenders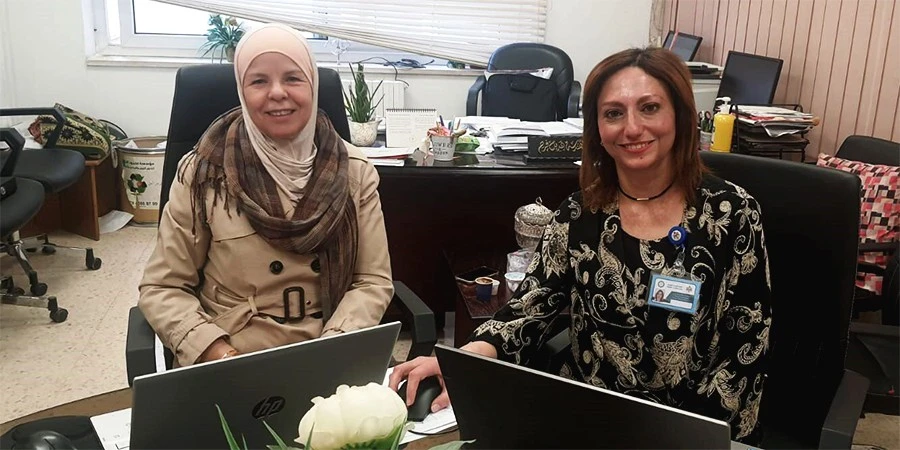 28.06.2023
Jordan has achieved a significant milestone in its public procurement system with the successful implementation of e-procedures. This digitalization effort has enabled the management of two-envelope mega construction project tenders, totaling USD 3 million. This landmark achievement is courtesy of the five-year Public Financial Management and Administration (PFMA) Activity, in which PMCG is engaged as a subcontractor of DAI Global.
Building upon PMCG's strategic action plan, Jordan has transformed its e-procurement landscape remarkably. In particular, the plan foresaw rapid adoption of the Jordan National E-Procurement System (JONEPS). Furthermore, it included comprehensive on-the-job training for central purchasing bodies on JONEPS and the new procurement by-law. Consequently, e-procurement soared from 47% utilization to 100%, enhancing the efficiency of the mega construction project tenders.
Notably, full transition to e-procurement for substantial projects significantly enhances the efficiency and effectiveness of mega construction project tenders. Financially, it also keeps costs down. This streamlined process simplifies construction tenders, allowing increased access to public tenders for private sector institutions. Moreover, it fosters fair competition and enables the detection of wrongdoing, ensuring a level playing field. Ultimately, the Government of Jordan (GoJ) is now better positioned to make optimal use of public resources and taxpayers' money.
"We opened the two-envelope construction tender according to government procurement regulations. Vitally, For this kind of tender, it is the first instance of full JONEPS utilization in Jordan's e-procurement history. This demonstrates the high level of transparency and integrity exhibited by GTD's management and staff,"

said Mahmoud Khliafat, H.E the Director General of the Government Tenders Department (GTD).
Under PFMA guidance, JONEPS e-procedures were enhanced in line with new public procurement legislation. Furthermore, they also follow international best practices, enabling the electronic management of such tenders. Meanwhile, for public construction procurements, the opening of technical offers represent the "first envelope." Thereafter, subsequent technical evaluations precede the disclosure of financial offers in the "second envelope." Importantly, the latter are encrypted to maintain data security, a feature provided by JONEPS. Following the GTD's technical evaluation, the results were promptly announced on both JONEPS and GTD websites. In addition, bidders failing the technical evaluation were given five working days to raise objections before financial offers from qualified contractors were opened.
Finally, drawing from its extensive experience garnered from USAID Georgia-supported programs over the course of 15 years, PMCG aims to make a significant impact in Jordan. The collaboration has already established a more transparent and accountable state procurement system in Georgia.