Strengthening Export Management in Turkmenistan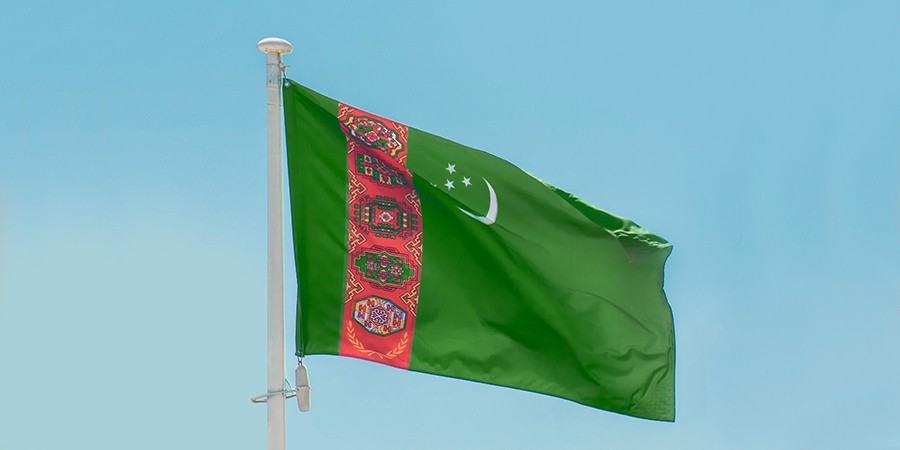 5.10.2022
On September 22, PMCG's Sector Lead in Trade Policy, Mikheil Janelidze, co-facilitated a seminar entitled "Promoting Regional Economic Connectivity," held by the OSCE Center in Ashgabat, Turkmenistan.
During the seminar, Mr. Janelidze focused on strengthening the regulatory basis for export management, discussing export policy, promotion, and control in Turkmenistan.
"In 2022, Turkmenistan started the process of joining the World Trade Organization (WTO). Thus, Turkmenistan has once again expressed its willingness to integrate more with regional and international markets. To do so, it is necessary to develop an appropriate export policy, to encourage the participation of small- and medium-sized businesses in international trade, and to involve local production in regional and global value chains,"

said Mr. Janelidze.
More precisely, he conducted presentations about the best practices and lessons learned in export legislation, increasing competitiveness and the role of SMEs in building export potential, strengthening strategic export controls, as well as systematic measures to promote regional and international cooperation through increased exports.
"The best regional and international practices in this direction were discussed and relevant recommendations were developed. PMCG is actively involved in the process of technical assistance aimed at the trade and economic integration of not only Turkmenistan, but also Central Asia as a whole,"

added Mr. Janelidze.
The seminar was attended by representatives of state agencies, trade-industrial associations, and other national stakeholders in Turkmenistan.