PMCG Researchers Published in Academic Journals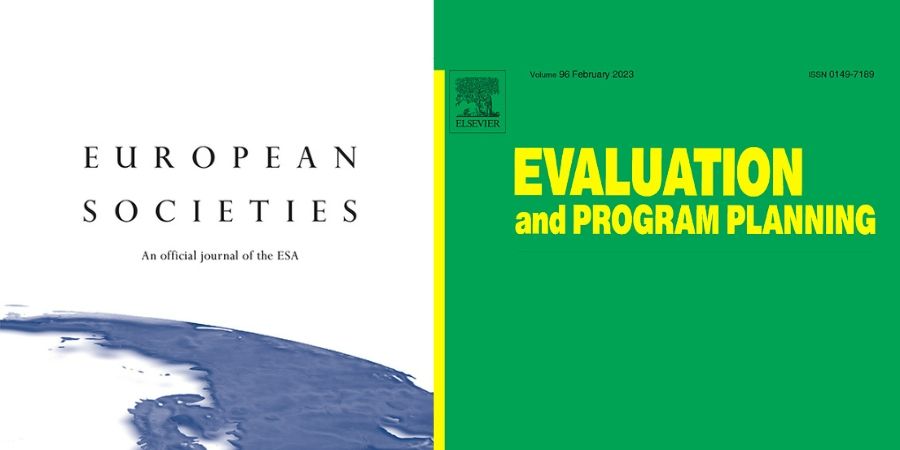 23.03.2023
It is a source of great pride for us at PMCG that several of our researchers have recently had articles published in reputable international academic journals.
Simple But Not Simplistic: Findings from a Theory-driven Retrospective Evaluation of a Small Projects Program
ScienceDirect's Evaluation and Program Planning international journal recently published this article written by Larry Dershem (Practice Lead at PMCG, Monitoring & Evaluation), Mariam Berianidze (Researcher at PMCG) and Maya Komakhidze (Researcher at PMCG). The article is based on an impact evaluation conducted for Peace Corps in 2020.
From 2010–2019, the United States Peace Corps Volunteers in Georgia implemented 270 small projects as part of the US Peace Corps/Georgia Small Projects Assistance (SPA) Program. In early 2020, the US Peace Corps/Georgia Office commissioned a retrospective evaluation of these projects. Its key evaluation questions were: "To what degree were SPA Program projects successful in achieving their objectives over the covered ten-year period?" "To what extent can the achieved outcomes be attributed to the SPA Program's interventions?"; and "How can the SPA Program be improved to increase the likelihood of success for future projects?"
Shortfalls of Deliberative Democracy in Georgia: Analysis of the General Assembly of a Settlement (GAofS)
This article written by Tengiz Sultanishvili (Consultant and Researcher at PMCG) was published in the European Sociological Association's European Societies journal covering social life and culture in Europe, with a focus on economic and political challenges.
This article revolves around a study analyzing the reasons behind citizens' refusal to participate in public deliberation through the mechanism of the General Assembly of a Settlement (GAofS) in remote communities of Georgia. This paper draws on the existing academic literature on effective deliberation processes and looks at the reasons behind the public's disengagement therewith to explain the Georgian public's withdrawal from such deliberation processes. By applying an analytical framework, this article uses the case-study approach and qualitative research methods to show how cosmetic deliberation processes cause public disenchantment with engagement in local decision-making processes and reinforce the public perception of civic participation mechanisms as being pointless.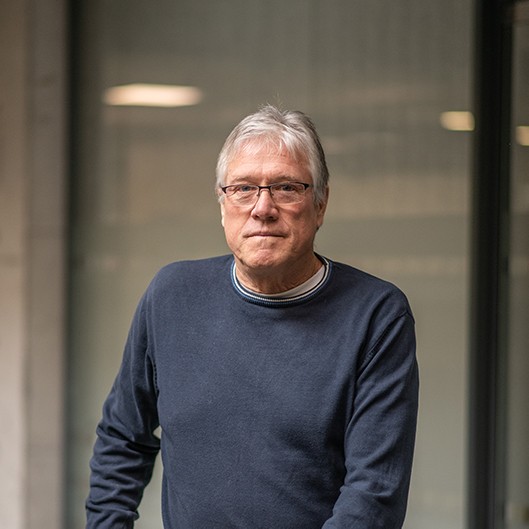 Larry Dershem
Practice Lead, Monitoring and Evaluation
Mr. Dershem is a Senior Consultant in Monitoring and Evaluation (M&E) at PMCG. He is a research and program evaluation professional with over 30 years of working experience. His areas of expertise include quantitative & qualitative research, personal exchange and interorganizational networks, household and community studies, program evaluation design, and international community development. He is experienced …
Continued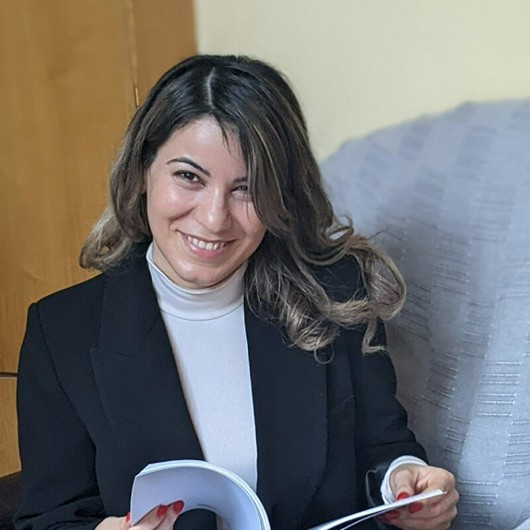 Mariam Berianidze
Ms. Mariam Berianidze is a Researcher at PMC Research, where her responsibilities include assisting in the following tasks: developing data collection instruments for quantitative and qualitative studies; facilitating interviews and focus group discussions, and qualitative and quantitative data analysis; developing research methodologies; and preparing project and research proposals. Prior to joining our team, she accumulated …
Continued