Regulatory Impact Assessments (RIAs) to Enhance Energy Security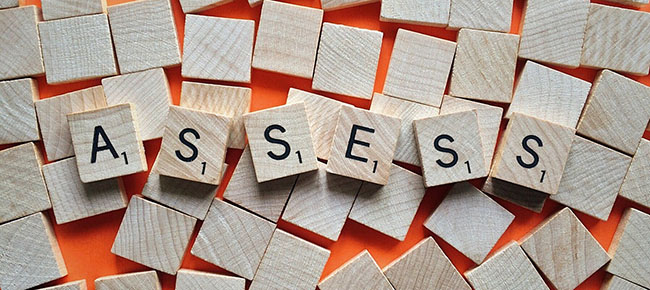 30.04.2020
We are working to maximize Georgia's national energy security and interconnection through strengthening its legal and regulatory framework.
Accordingly, we are conducting regulatory impact assessment (RIA), aiming to develop an effective and robust approach to the evaluation and selection of the most technically, economically, socially and environmentally justifiable power projects for the country.
Moreover, we have launched a complementary project to assess community engagement standards (CES) in order to identify how these increase the long-term profitability of projects in the energy sector, and how these serve the public good. We will contribute to adopting standards that ensure meaningful community engagement that in itself ensures smooth implementation of the power projects while respecting the rights and interests of the directly and indirectly affected stakeholders.
"It sounds quite straightforward that the importance of the construction of new means of power generation with regard to energy security cannot be overestimated. The Georgian population has many times experienced how painful it can be to suffer from having an insecure energy supply. However, achieving energy security can be costly and thus a proper mechanism for choosing appropriate new power projects for energy security needs to be put in place," said David Lezhava, Public Policy Sector Director at PMCG.
The project is being implemented in the frames of the USAID Georgia Energy Program being carried out by Deloitte Consulting LLP.
Please kindly follow the link below for detailed information about the projects:
RIA on Standards for Community Engagement for New Development Projects
RIA on Choosing New Power Projects for Energy Security or Interconnection