Assisting Enterprise Georgia to Advance its Business Processes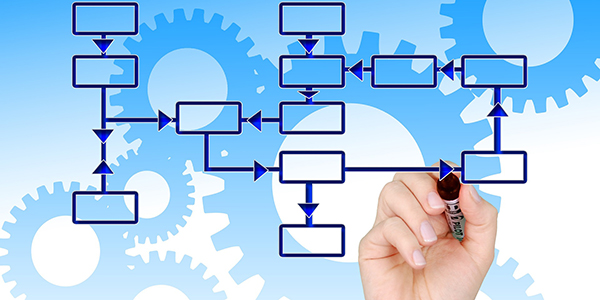 2.07.2020
We recently launched a new project, the purpose of which is to strengthen the operating procedures of Enterprise Georgia and to enhance the capacity of its export and investment departments.
Enterprise Georgia is a subordinate agency of the Ministry of Economy and Sustainable Development of Georgia, and it serves as a major private sector support institution, providing assistance and services to small- and medium-sized enterprises (SMEs), and encouraging foreign direct investments (FDI) to boost economic development.
In order to ensure the effective implementation of its core functions, we will: provide optimized business process workflows; devise standard operating procedures of selected/prioritized core management and business support processes; produce an operating manual consolidating the existing process documentation and corporate policies; elaborate relevant recommendations for private sector support mechanisms and FDI attraction tools; and train relevant staff.
"The optimization and streamline of Enterprise Georgia's business processes will positively influence entrepreneurship support, export promotion and FDI attraction activities, as well as significantly improve the quality of services supplied to local and international companies," said Mikheil Skhiereli, Consultant at PMCG.
This project is being implemented by PMCG as part of a consortium led by Mendez England & Associates (ME&A), under the USAID Georgia Human and Institutional Capacity Development (HICD) 2020 Activity.
Please kindly follow the link below for detailed information about the project:
Optimization of Enterprise Georgia's Business Processes