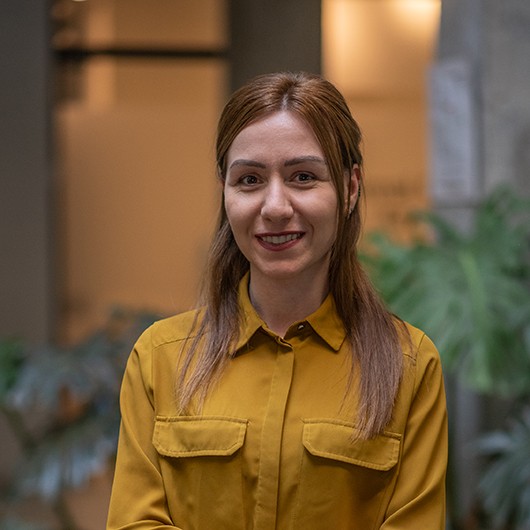 Nino Zotikishvili is a Business Development Manager at PMCG, analyzing new project opportunities, communicating with potential partners, and participating in various business development activities. Moreover, she assists the team in preparing and writing proposals. 
Before joining our team, Nino held the position of Service Officer at the Municipal Services Development Agency, and prior to that served as Senior Specialist at Tbilisi City Hall. She also completed an internship as a researcher at the European Institute for International Law and International Relations.

Nino holds a master's degree in governance and development policy specializing in public policy and management from the International Institute of Social Studies at Erasmus University Rotterdam, and a bachelor's degree in liberal arts from Ivane Javakhishvili Tbilisi State University. She is fluent in English and Russian languages.