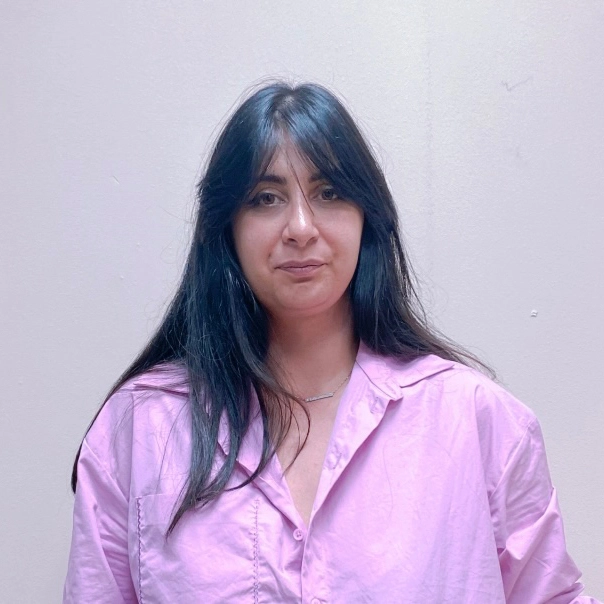 Nino Takniashvili currently holds the position of Project Manager at PMCG where her responsibilities include overseeing the entire project lifecycle, from inception to closure. This encompasses tasks such as coordinating, monitoring, and evaluating the work of experts, managing project finances, evaluating plans to address potential risks, ensuring the quality and punctual delivery of project-related documents, and maintaining effective communication with project stakeholders to ensure project objectives are met, and that its scope, deliverables, resource allocation, and budget are all in order. At the same time, Nino is involved in business development processes and proposal management.
Nino possesses more than 10 years of professional experience in program and project management, and consulting. During her time at the LEPL Zurab Zhvania School of Public Administration (a training center), she played a pivotal role in developing and delivering adult learning programs. These were tailored to empower adults with the skills and knowledge needed for their professional development, and were funded by the Government of Georgia and prominent international/donor organizations (USAID, World Vision, UNDP, and UNICEF).
Within the Zurab Zhvania School, she also made significant contributions as a head of its program and project development and implementation unit. Elsewhere, during her tenure as project coordinator at the Georgian Municipal Service Providers' Association, she contributed notably to the "Women run the country: support for gender-sensitive local governance" project. This initiative, conducted in partnership with various UNDP agencies (UNJP, DGG, and FRLD2), aimed to break down gender barriers and promote inclusive practices in local governance.
Furthermore, she has also served as a consultant, and produced comprehensive research titled "National and Ethnic Minority Language Rights in Georgia" for the Council of Europe. This report was part of a broader effort to protect and promote national and ethnic minority languages in Georgia, as well as in Moldova and Belarus. Her work in this area underscores her commitment to preserving linguistic diversity and cultural heritage.
Moreover, Nino also held the role of project manager in collaboration with World Vision Georgia. In this capacity, she spearheaded the "State Language Program for foreigners and stateless persons" – a project focused on facilitating language acquisition and integration for non-native speakers and stateless individuals.
On an educational note, Nino holds a master's degree in law from the Berlin Free University and a bachelor's degree in law from Ivane Javakhishvili Tbilisi State University. She is fluent in Georgian, English, German, and Russian.