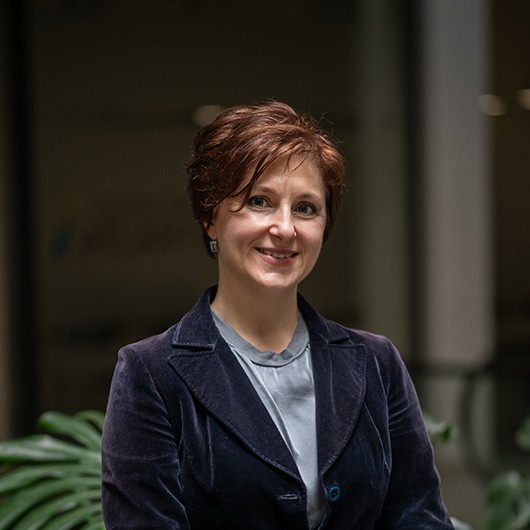 Dr. Natalia Gordeziani is a Project Manager at PMCG, responsible for developing projects, coordinating and communicating with project partners, consultants and beneficiaries, and preparing project proposals.
Dr. Gordeziani is a PMI-certified project management professional (PMP) with 20 years of impressive experience in leading various donor-funded high-impact projects and programs in different countries. Prior to joining our team, Dr. Gordeziani worked for the Curatio International Foundation, where her responsibilities included managing the full cycle of projects including their planning, implementation, monitoring and controlling, and closing.
Throughout her career, Dr. Gordeziani has partaken in a number of vital healthcare reforms while serving as a Project Manager at the National Center for Disease Control and Public Health (NCDC), and at the Georgia Health and Social Projects Implementation Center (GHSPIC).
In addition, she has also coordinated significant judicial reforms at the High Council of Justice of Georgia and at the Supreme Court of Georgia.
Dr. Gordeziani has a strong academic pedigree, with a PhD in Mathematics and Physics from Tbilisi State University. She also has two master's degrees, one in Project Management from George Washington University, and the other in Mathematics from Tbilisi State University. Dr. Gordeziani is fluent in Georgian, English and Russian.