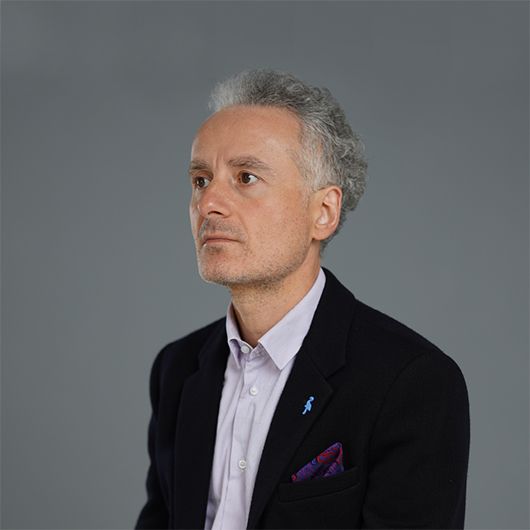 Mikheil Kukava, Senior Consultant in Public Financial Management (PFM) at PMCG, is a high profile professional with more than 10 years of experience in the field. His areas of expertise include advising on program budgeting, public procurement, internal audit, the wider Public Financial Management, a wide range of economic policies, healthcare, etc.
Mikheil's professional experience includes working for Transparency International Georgia, the EU's Public Finance Reform Project, State Audit Office of Georgia, CARE International, Office of the State Minister of Georgia for European and Euro-Atlantic Integration, the United Nations Development Programme, Louis Berger, Mendez England & Associates, Westminster Foundation for Democracy, etc.
Prior to joining PMCG's team, at Transparency International Georgia Mikheil was responsible for examining systemic flaws and risks in the public financial management, economic/financial regulation and healthcare sectors to develop evidence-based recommendations for the government. Mikheil has been working closely with the Parliament of Georgia in his capacities as trainer and needs assessor in his areas of expertise since 2010.
Mr. Kukava holds an MSc in Quantitative Research in Comparative Politics from London School of Economics and Political Science (LSE) and an MA in Public Policy (Public Finance) from Central European University (CEU).