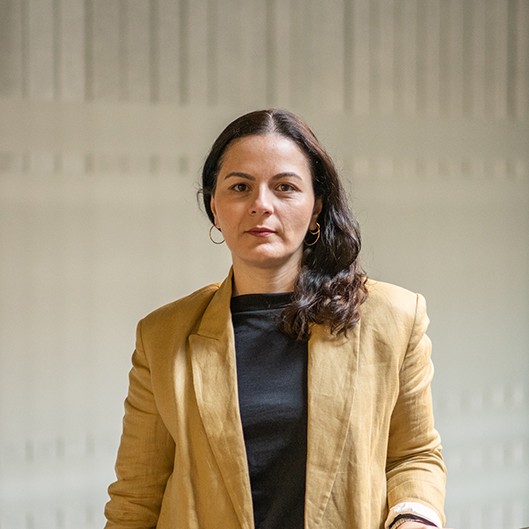 Mariam Gogoladze is the Strategic Human Resources Manager at PMCG, responsible for aligning HR initiatives with business objectives to drive growth and enhance organizational effectiveness. She manages the employee lifecycle, including talent acquisition, onboarding, performance management, and fostering a development culture that enables employees to achieve their full potential.
With a background in social psychology, she adeptly manages complex interpersonal dynamics in the workplace and is committed to creating a positive work environment that promotes employee engagement and development.
Mariam holds a master's degree in organizational development and consulting, and a bachelor's degree in social psychology from Tbilisi State University. She is fluent in Georgian, English, and Russian languages.