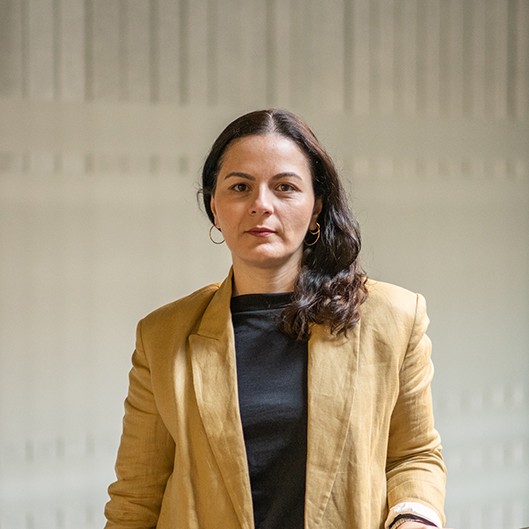 Ms. Mariam Gogoladze is an HR Manager at PMCG, responsible for the development and implementation of human resources management strategy, talent management, and the elaboration and introduction of selection methods for applicants. In addition, she oversees the staff's personal development and planning and implementation of team building activities.

Throughout her career, she has gained valuable experience in the field of human resources management, organizational development, and social psychology.

Ms. Gogoladze holds a Master's degree in Organization Development and Consulting from Tbilisi State University, and a Bachelor's degree in Social Psychology from Tbilisi State University. She is fluent in Georgian, English and Russian languages.