Maria-Immaculata Liechtenstein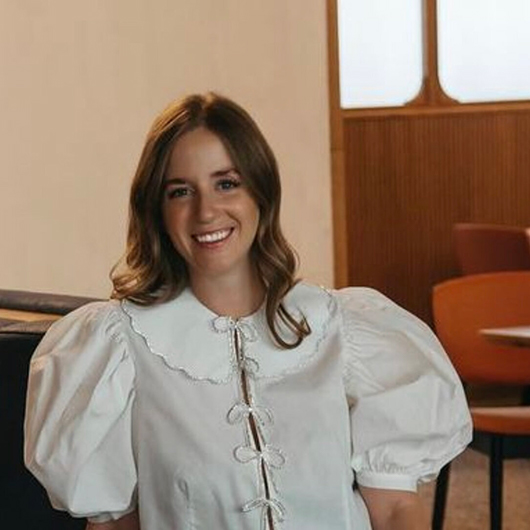 Maria-Immaculata Liechtenstein joined the PMCG team as a Business Development Officer, holding a master's degree in advanced international studies from the Diplomatic Academy of Vienna and boasting over six years of experience in multilateral diplomacy, management consulting, and international development.
Prior to joining PMCG, Lata worked in Kenya and Gabon for LGT Venture Philanthropy and focused on environmentally scalable solutions that put local populations and IPLCs at the center. The areas she covered in that time included landscape analyses, regenerative agriculture, carbon credits, eco-tourism, and refining environmental strategy. Moreover, Lata's experience also includes management consulting with a specific focus on project management, business planning, and strategic roadmap-creation for digitalization and IT-implementation projects in the public sector in Austria.
Finally, Lata has a diverse background and a passion for travelling and learning new languages. Indeed, she has lived in nine different countries and is fluent in French, German, English, and Portuguese, competent in Spanish as well as intermediate in Russian, and is now learning Georgian.