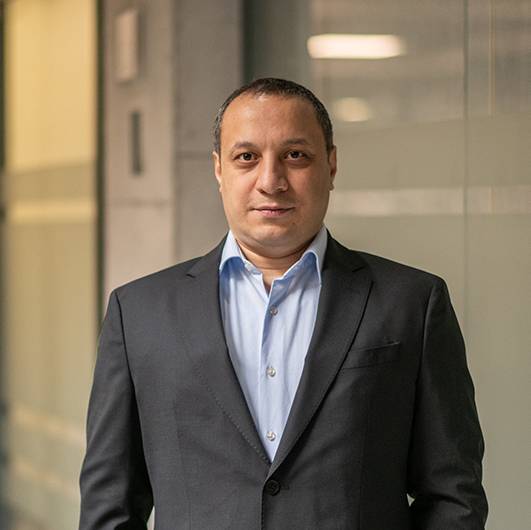 Mr. Lasha Meskhia is a Business Development Director at PMCG. He is in charge of project management; strategic plan, action plan and business expansion strategy development; new market and product opportunities identification; product development; management of company representatives in various locations; and strengthening the management processes and procedures of the company.
He joined the company in 2008 and since then has accumulated extensive experience in public finance management and institutional building and capacity development projects, dealing with the structural units of the Georgian public sector, as well as analyzing institutional gaps and elaborating institutional reform plans.
Mr. Meskhia holds a master's degree in Economics from the International School of Economics at Tbilisi State University and two bachelor's degrees, one in Finance and Banking and the other in Jurisprudence, both from Tbilisi State University. He is fluent in Georgian, English and Russian.