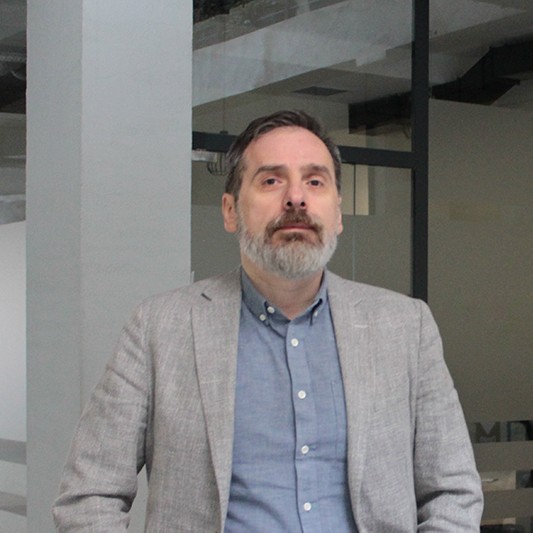 Mr. Ivane Tavadze is a Practice Director in Institutional Development Practice Lead at PMCG.
He joined the company in 2012 and has since enhanced the institutional and human capacity of various organizations from both the public and private sectors of countries in transition by assessing and analyzing their individual and institutional performance factors.
Prior to joining our team, Mr. Tavadze held the position of Deputy Director at Evaluation and Management Consulting (EMC), where he facilitated strategic planning processes and the development of performance measurement tools in non-governmental organizations and public agencies. He also worked as Program Director at the Georgian Evaluations Association (GEA).
In addition, he enriched his expertise in coordinating capacity building, grants-giving and citizen empowerment initiatives for civil society development in Georgia while working for Horizonti, the Foundation for the Third Sector.
Besides the private and non-governmental sectors, he has also accumulated invaluable experience while serving as Deputy Head of the International Relations Department at the Georgian Constitutional Court.
Therefore, Mr. Tavadze is a high-profile professional with 25 years of extensive knowledge of the legal, institutional and cultural context of the region, and is also internationally recognized as a Certified Performance Technologist (CPT) by the International Society for Performance Improvement (ISPI).
Mr. Tavadze holds a master's degree and a bachelor's degree in International Law from Tbilisi State University. He is fluent in Georgian, English and Russian.