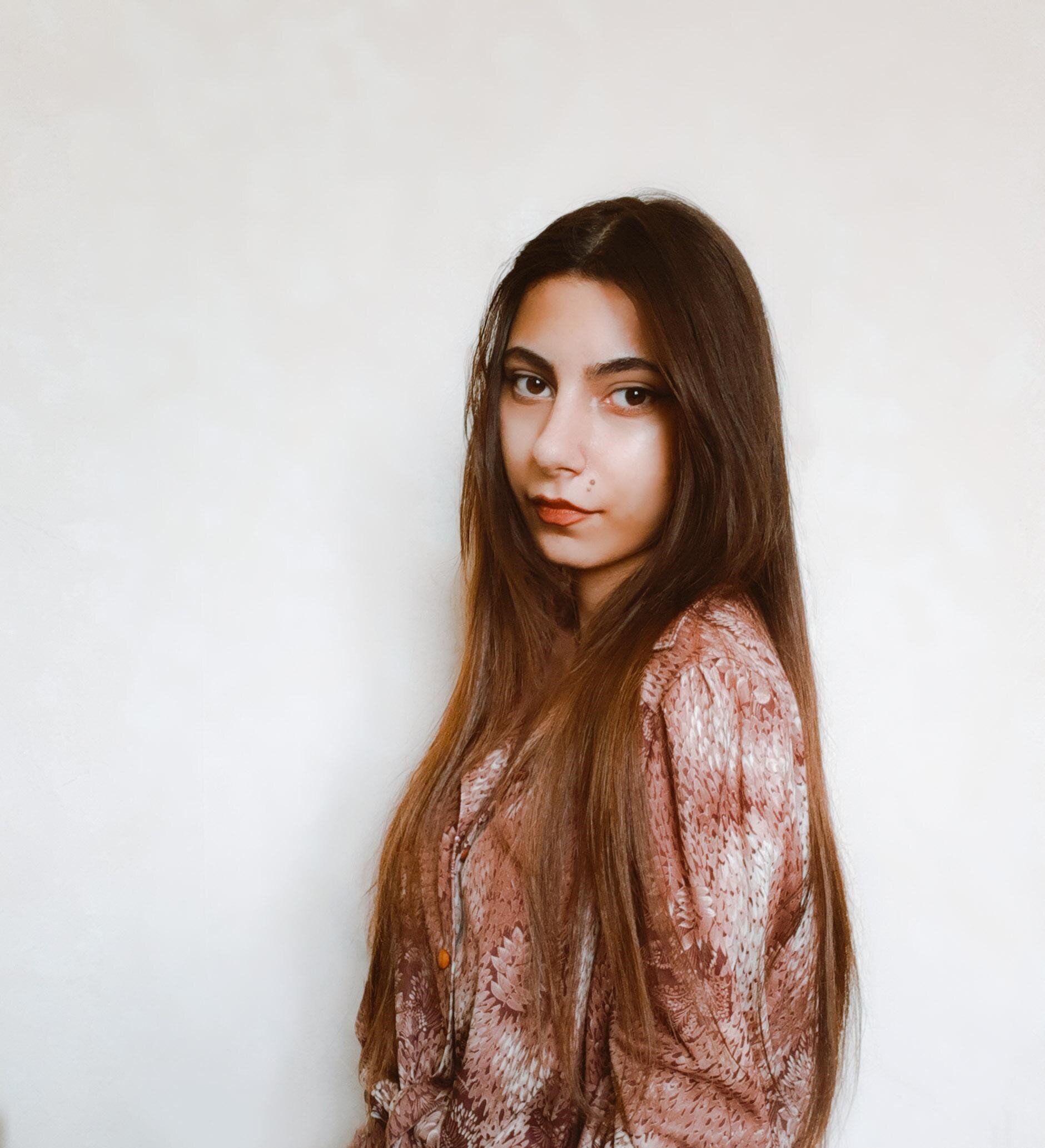 Ekaterine Shermadini is a Project Officer at PMCG, providing day-to-day support to project management activities. Moreover, she is involved in the preparation of project proposals, concept papers, and reports, while also engaging in various technical activities.
Ekaterine joined the PMCG team in 2020, initially operating periodically in numerous projects as an interviewer. Meanwhile, she completed a project management internship at Tbilisi Experiential Tourism Hub, after which she attended the Entrepreneurial Camp on Experiential Tourism at Varna University of Management. Furthermore, Ekaterine has contributed to a number of projects on technology and business.
Ekaterine holds a bachelor's degree in business administration/tourism from Ilia State University, and she is fluent in Georgian and English.