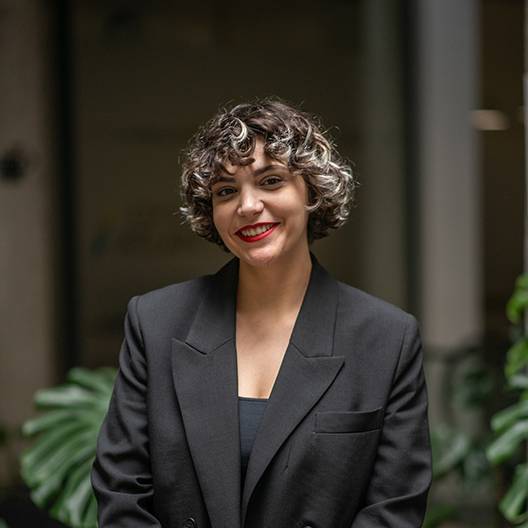 Ekaterine is a Public Relations and Communications Officer at PMCG. She is actively engaged in the implementation of PR strategies, campaigns, and initiatives to enhance awareness of the company's activities, building and managing different communication channels, developing and maintaining the company's corporate image, and identifying as well as analyzing various relevant statistical data.
Before joining our team, she held the position of Corporate Relations Manager at an audit, finance and consulting company AGIC, and also served as an intern at TBSC Consulting.
Ekaterine holds a bachelor's degree in social and political sciences from Tbilisi State University. Moreover, she was an exchange student at Vilnius University (Lithuania) and spent one academic year in Virginia, USA. She is fluent in Georgian, English and Russian, and has limited proficiency in French.