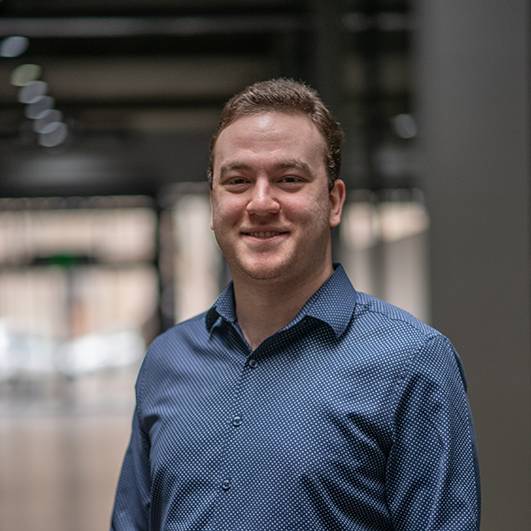 Mr. Davit Beruashvili is an IT Support Specialist at PMCG. His responsibilities include developing, managing, and coordinating databases, monitoring and maintaining computer systems and networks of the organization, communicating with existing and potential software developers, and training the organization team in computer skills. He also produces different videos for the company.
Previously, Mr. Beruashvili held the position of Video Producer at Upwork and also worked for TBC Bank as a Software Developer.
Mr. Beruashvili holds a bachelor's degree in Informatics from International Black Sea University (IBSU) and is currently pursuing a master's degree in Computer Science at the same university. He is fluent in Georgian and English, and competent in Russian too.