Aleksandre Chkhikvishvili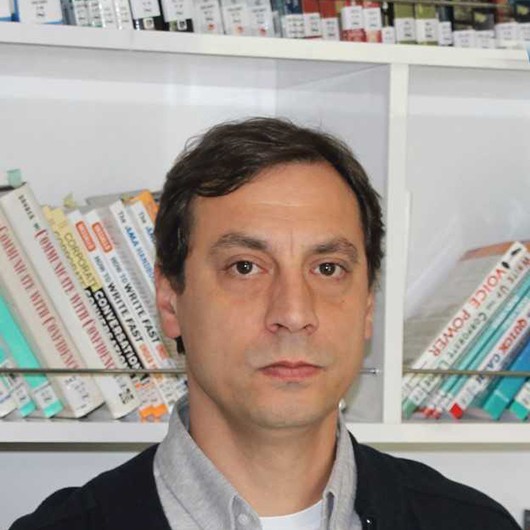 Mr. Aleksandre Chkhikvishvili, who serves as a Public Procurement Consultant at PMCG, is a high-profile professional with more than 20 years of experience in the field.
He has contributed significantly to development in the public procurement sphere while providing valued expertise to different donors, consulting companies, and state agencies, such as the UNDP, GIZ, the To Do Club, the Centre for International Migration and Development (CIM), and the State Procurement Agency of Georgia.
Mr. Chkhikvishvili also serves as a Managing Partner of the commercial e-procurement and e-sales platform – Etenders.ge – where he is in charge of company management and its expansion strategy development.
Meanwhile, he also delivers trainings in procurement-related issues for different target groups at the Academy of the Ministry of Finance (MoF) of Georgia.
In addition, he has authored a number of procurement guidelines and publications, mainly covering the following issues: needs analysis; supply market analysis; developing specifications; setting proportional eligibility criteria; procurement procedures with multi-criteria evaluation; SMEs' access to public procurement contracts; and thresholds and tender durations.
Mr. Chkhikvishvili holds a master's degree in Economics from Johannes Gutenberg University of Mainz (Germany), and two bachelor's degrees, one in State and Industrial Economics from the same university, and the other in Engineering Economics from Tbilisi State University. He is fluent in Georgian, German, English and Russian.