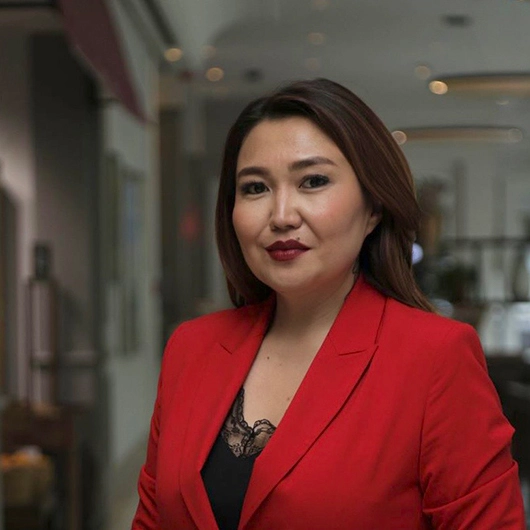 Aisuluu Sydygalieva is a Project Manager at PMCG, involved heavily in coordinating and administering projects. In addition, she assists the team in preparing project proposals, concept papers, and reports. Based in the Kyrgyz Republic, she has extensive knowledge of consultancy and project management, acquired through a variety of collaborations with the American Chamber of Commerce, World Bank Group, IFC, and USAID.
In particular, she is experienced in spearheading initiatives aimed at modernizing tax administration and statistical systems, driving tax reform agendas, and facilitating enhancements in trade logistics and the business environment. Moreover, Aisuluu is adept at providing strategic counsel on tax policies, implementing innovative solutions, and fostering collaborative partnerships with a wide array of stakeholders to achieve sustainable results.
With a strong educational background and extensive work experience, Aisuluu has made significant contributions to various projects and initiatives, positively impacting the business environment in the Kyrgyz Republic.
Aisuluu holds a diploma in Economics, specializing in Finance and Credit, from the Academy of Management under the President of the Kyrgyz Republic, while she is fluent in Kyrgyz, Russian, and English.