Supporting the Parliament of Georgia to Implement Sustainable Institutional Reforms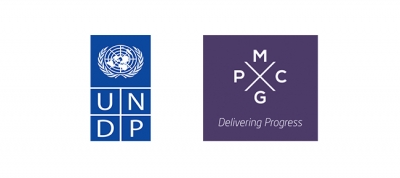 23.09.2014
PMC Research Center (PMC RC), an independent non-governmental think tank, under the auspices of Policy and Management Consulting Group (PMCG) will assist the Parliament of Georgia to implement sustainable institutional reforms, by facilitating the development of a comprehensive Institutional Reform Plan (IRP), program-based budgeting and introducing effective donor coordination mechanisms.
Through the newly enforced constitutional system, the project managed by United Nations Development Programme (UNDP) aims to support the Parliament, as a credible institution with an essential, greater role in national policy-making and European integration.
To meet the challenges faced and ensure the effectiveness of the Parliament as an institution, the PMC RC team will support the institution by conducting the following activities:
Developing a comprehensive Institutional Reform Plan (IRP) for the mid-term period in a participatory and inclusive manner, focused on building strong linkages with the Parliament's day-to-day activities;

Assisting the Parliament in designing a program-based budget – develop a manual, train the Parliament's Financial Department and relevant stakeholders and conduct on-the-job consultancy for the Financial Department;

Introducing effective donor coordination mechanisms and conducting a donor coordination event.