Supporting the Ministry of Regional Development and Infrastructure of Georgia to Enhance Business Process Management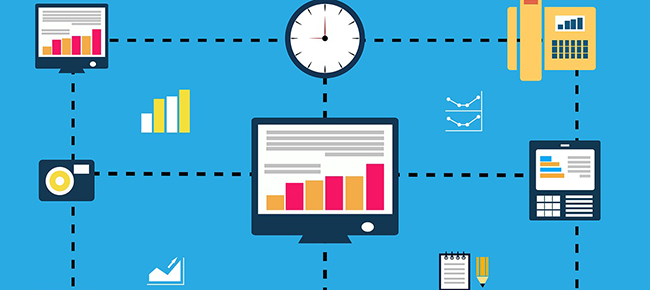 8.04.2019
We recently launched a new project aiming to assist the Ministry of Regional Development and Infrastructure of Georgia, the Ministry of Internally Displaced Persons from the Occupied Territories, Labor, Health and Social Affairs of Georgia, the Social Service Agency and Batumi municipality by conducting trainings on the principles of business process management.
The main objectives of this project are to enhance business process management skills of auditors and to allow them to help their organizations to achieve their targeted use of resources and to reach optimal capacity level.
In order to achieve these goals, the course will equip trainees with skills in using relevant indicators to inspect business processes during the internal audit and they will also be introduced to practical examples from the public and private sectors. Moreover, trainees will also gain skills in identifying, implementing, and optimizing different types of business processes in their respective companies.
PMCG will evaluate and analyze the overall results of the activities in its implementation of the training, and will elaborate recommendations for the design of similar training activities in the future.
"On the whole, knowledge of suitable methodology for business process management will contribute to giving a more wholesome understanding to trainees and members of the internal audit team, in terms of understanding the significance of this element in the organizational structure, methodology of prioritization, identification/detection, analysis, correct communication, correction and improvement of typical problems within the organization," said Eka Koplatadze, Business Process Management Consultant at PMCG.
The project is being implemented by PMCG under the USAID-funded Good Governance Initiative (GGI).
Please kindly follow the link below for detailed information about the project:
Conducting trainings in business process management for GGI partner agencies' internal auditors