Supporting Public Defender of Georgia to Enhance its Public Communication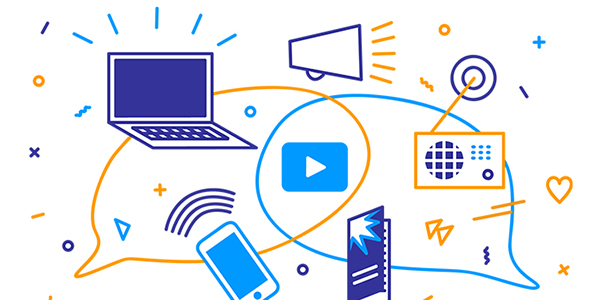 4.06.2020
We recently facilitated strategic planning workshops and discussions for representatives of the Public Defender (Ombudsman) of Georgia, aiming to develop a comprehensive three-year public relations strategy and a one-year communications action plan to enhance its public outreach.
"For the Public Defender as a national human rights protection mechanism covering various issues, it is especially important to have an effective communications strategy. The thematic and geographical distribution of our activities is diverse; we have target groups both locally and internationally, so the need to use modern, inclusive and innovative communications tools is clear. This project will enable us to enhance our communication with the public and various stakeholders. It is vital that the public understands us as well as we understand it, and to achieve this will require adherence to the principles of communication such as timeliness, transparency, accessibility, productivity, proactivity and inclusiveness. As a result of the project, we will have a clear vision of our communications strategy in the near future that will have a positive impact on human rights activities in Georgia," said Ekaterine Skhiladze, Deputy Public Defender of Georgia.
The workshops were conducted as part of the project "Enhancing the Public Defender (Ombudsman) of Georgia's Communication with the Public," which is being implemented by PMCG as part of a consortium led by Mendez England & Associates (ME&A), under the USAID Georgia Human and Institutional Capacity Development (HICD) 2020 Activity.