Supporting Public Defender of Georgia to Better Respond to Allegations of Freedom of Information Request Violations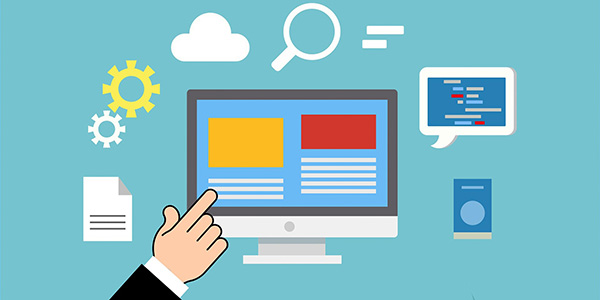 4.11.2020
We recently completed a project entitled "Supporting the Office of Public Defender of Georgia (PDO) to Streamline and Improve Internal Business Processes to Promptly and Effectively Analyze and Respond to the Appeals of Citizens of Georgia on Freedom of Information (FoI) Request Violations by the Public Institutions."
In the course of this project, we analyzed the internal procedures of the PDO for reviewing citizens' allegations of violations of their rights to obtain public information from government agencies, and developed and presented a draft analytical report, a draft situational analysis report, and a draft methodology.
"While the general legal framework and policy formulations/instruments have greater importance in terms of protecting individuals' rights, internal procedures and business processes can also impact upon the realization of those rights. Thus, recommendations about the improvement of internal business processes will simplify and optimize procedures, and reduce the administrative burden," said Mr. Giorgi Gabrielashvili, Consultant at PMCG.
The project was implemented by PMCG, as part of a consortium led by Tetra Tech ARD, under the USAID-funded Good Governance Initiative (GGI).
Please kindly follow the link below for detailed information about the project:
Supporting the Office of the Public Defender of Georgia (PDO) to Streamline and Improve Internal Business Processes to Promptly and Effectively Analyze and Respond to the Allegations of Citizens of Georgia of FoI Request Violations by Public Institutions