Supporting Growth of Rural SMEs in Georgia and Armenia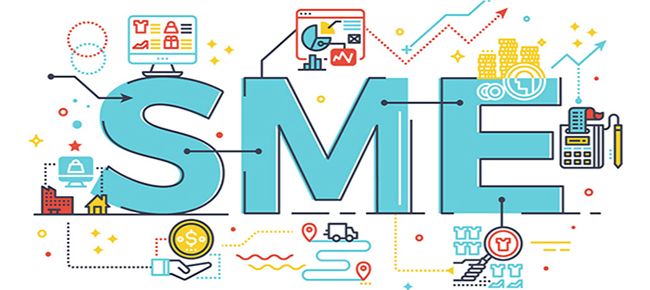 19.12.2019
We recently completed a research project, aimed at identifying constraints affecting the development of rural small and medium enterprises (SMEs) in Georgia and Armenia, and ascertaining how these can be overcome.
PMC Research focused on the evaluation of the role of SMEs in the economy and on finding reasonable solutions, that is essential with respect to enhancing the viability and competitiveness of rural SMEs. Special attention was paid to promoting social inclusion, resource efficiency and shift towards an eco-friendly economy in rural areas.
"Identifying constraints affecting SME development and finding plausible solutions are essential steps toward enhancing the viability and competitiveness of rural SMEs, creating additional jobs in non-agricultural sectors and stimulating involvement in local and global value chains," said Goga Khishtovani, Director at PMC Research.
Additionally, the project team conducted a desk review and analyzed the major rural SME development interventions implemented by the donor agencies and governments. Also, developed a concept and identified possible areas of intervention for the Swiss Development Cooperation.
The project was funded by the Federal Department of Foreign Affairs (FDFA) at the Swiss Embassy in Georgia which has been supporting the development of agricultural value chains in Georgia and Armenia for decades.
Please kindly follow the link below for detailed information about:
Rapid Assessment for Rural SME Development in Georgia and Armenia