Supporting Diplomatic Training and Research Institute to Advance its Business Processes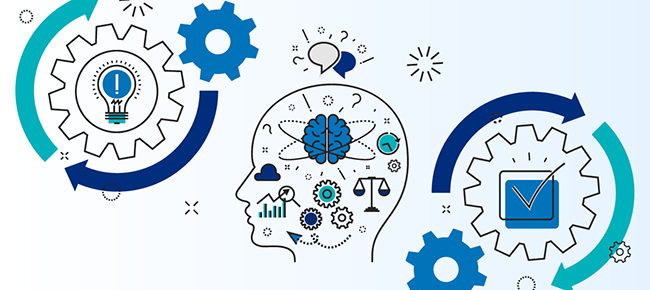 26.12.2018
We are collaborating with the Ministry of Foreign Affairs of Georgia (MFA) in order to strengthen the human and institutional capacity of its Diplomatic Training and Research Institute (DTRI).
The DTRI is a legal entity of public law (LEPL) under the MFA providing career-long learning opportunities to Georgian diplomats.
The collaboration aims to provide high-quality training and professional development opportunities. Moreover, it is also intended to cultivate highly professional analytical and policy advising work to develop well-structured business processes.
In order to ensure effective implementation of this collaboration, PMCG will review, map and document business processes, conduct assessments to define which business processes should be optimized and, where necessary, optimize these business processes down to the position level.
"For every organization business process improvement (BPI) is very important. BPI is part of the overall performance improvement effort – the steps and procedures that govern how resources are used in a given organization to create or deliver products and services that meet the needs of customers. PMCG is ready to support the DTRI to improve its business processes. The institute just recently approved its strategic development plan, so the intervention from our side in the process of institutional development is timely and we hope it will greatly benefit the institute,"- explained Mr. David Lezhava, Public Policy Sector Director at PMCG.
The project is being implemented under the USAID Georgia Human and Institutional Capacity Development (HICD) 2020 Activity and seeks to enable the DTRI to enhance its organizational performance and bolster its institutional effectiveness.
Please kindly follow the link below for detailed information about the project:
Business Process Improvement at Diplomatic Training and Research Institute (DTRI) of the Ministry of Foreign Affairs (MFA)