Strengthening Human Resources Capacity to Improve Solid Waste Management in Georgia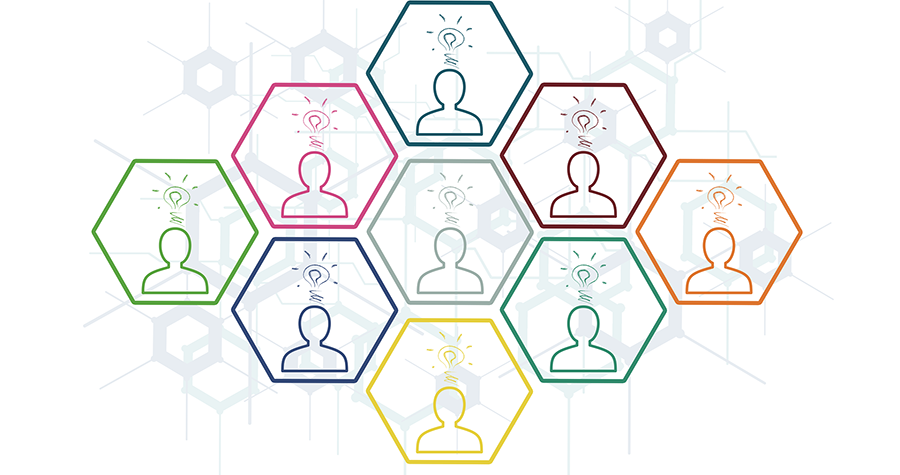 15.12.2020
On December 7-10, we gave a series of trainings on human resources management (HRM) for the Solid Waste Management Company of Georgia in the course of the Integrated Solid Waste Management (ISWM) Programme II, which is funded by KfW, and is being implemented by PMCG as part of a consortium led by Fichtner.
The goal of the trainings was to ensure the company's effective operation and efficient performance through attracting and retaining high-quality personnel, supporting their continuous professional development, and creating a modern working environment. Thus, during the trainings, we introduced a modern approach to HRM, coordination of recruitment and selection processes, and discussed how best to motivate employees in order to reduce staff turnover.
"I am very satisfied with the training as a whole, which is, first of all, to the credit of the trainer Ms. Irma Mikadze from PMCG. The topics were very interesting, and they were discussed in adequate time. This course gave me even more motivation to study further the issues related to personnel management," said Mr. Lasha Khoperia, Deputy Director at the Solid Waste Management Company of Georgia.
Please kindly follow the link below for detailed information about the project:
Integrated Solid Waste Management Programme II, Kakheti and Samegrelo-Zemo Svaneti Regions, Georgia: "An Accompanying Measures Consultancy Service"