Strengthening Economic Potential of the Tourism Sector and Creative Industries in Georgia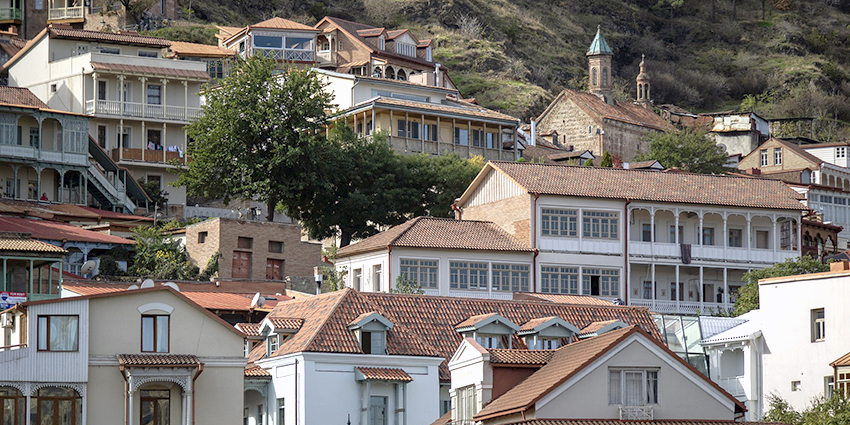 5.11.2020
We recently developed two policy briefs, one on the tourism sector and the other on creative industries in Georgia, as part of the USAID Georgia Economic Security Program (GESP).
The goal of this project was to identify key economic policy/regulatory challenges facing the tourism sector and creative industries, and to facilitate dialogue between private and public sectors including a wide spectrum of civil society and political representatives.
"The documents were developed in close cooperation with a wide spectrum of stakeholders in order to fully study existing problems in both sectors and to find the most appropriate solutions together with them. These policy briefs are very important for Georgia and we believe that they will be actively used as action-oriented tools by potential policy practitioners to eliminate given challenges in both sectors," said Ms. Ketevan Babiashvili, Consultant at PMCG.
Overall, the program aims to foster broad growth of micro, small, and medium enterprises (MSMEs) that show strong potential to create jobs, increase income, and support diversification to ensure more productive economic activities in various sectors. This is expected to be achieved through synergy, strategic partnerships, and investments as well as via building collaborative alliances within and between the private sector, government, and civil society.
Please kindly follow the link below for detailed information about the project: Georgia Economic Security Program (GESP)
Publications:
Tourism Sector in Georgia
Creative Industries – Anti-Piracy in Georgia