Promoting Vocational Education at Skills Week Georgia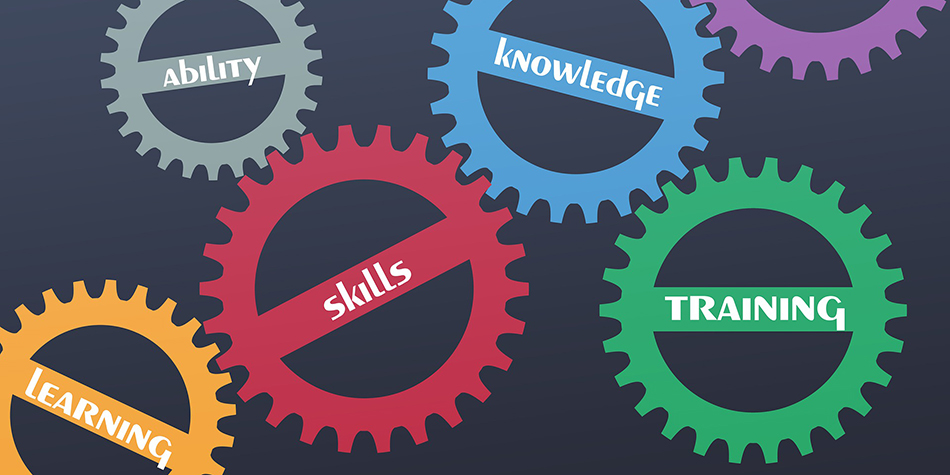 14.12.2020
On December 7, Dr. Giorgi Khishtovani, Director at PMC Research, and Ms. Irina Tserodze, Education and Skills Development Consultant at PMCG, facilitated an online conference in the course of Skills Week Georgia, covering various topics including vocational education challenges in the context of Covid-19, local and global trends in skills development and employment, challenges with regard to workforce development and teaching difficulties, as well as presenting potential solutions and future prospects.
"In the course of Skills Week Georgia, the first panel was focused on discussing global and local trends in vocational education. We pointed out key developments in the world and correspondingly gave recommendations for the Georgian system, incorporating protection and support to COVID -19 Generation, and development of smart solutions for ensuring education system flexibility," said Ms. Tserodze.
The Skills Week Georgia ran until December 10 and was organized by the Ministry of Education, Science, Culture and Sports of Georgia with the support of the European Union Delegation's Skills4Jobs program in Georgia within the scope of annual European Commission Vocational Education Week.