Promoting Rural Economic Development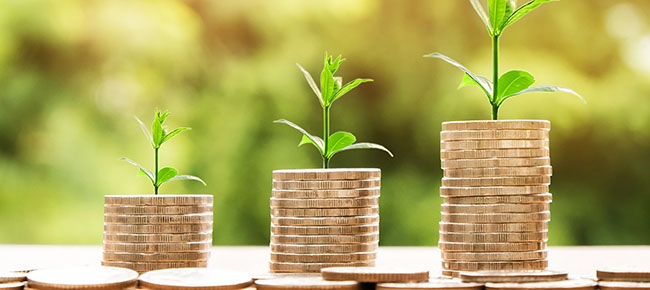 20.03.2020
PMC Research recently launched a new project with the purpose of advancing the agricultural sector and rural SMEs in Georgia by enhancing their economic opportunities.
More specifically, the project aims to identify which of the interventions of the Savings Banks Foundation for International Cooperation (SBFIC) can best support rural finance growth and development in Georgia.
"Supporting and developing rural finance in Georgia is essential to overcome poverty in rural areas and to support rural SMEs' development," said Giorgi Khishtovani, Director at PMC Research.
In the pursuit of the project's goals, PMC Research will analyze the current state strategies towards the development of the agricultural sector and rural SMEs, as well as study the state interventions and donor interventions being carried out, and identify any existing gaps.
Once concluded, this project will provide recommendations on both capacity development strategy and the establishment of a coherent strategic intervention framework.
Please kindly follow the link below for detailed information about the project:
Supporting Rural Finance for Rural Economic Development in Georgia