Wastewater Operations Assessment and Training Program for the Djizzak Sanitation Development Project (Uzbekistan)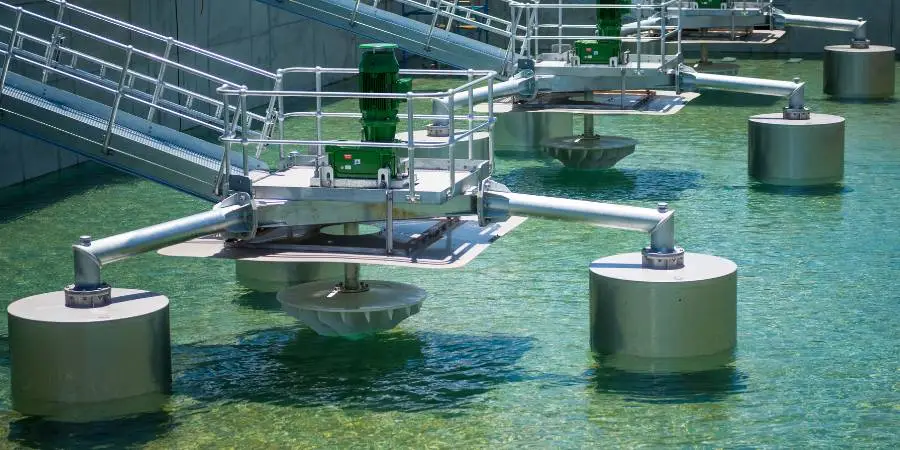 PMCG, along with its partner, Integration is executing the "Accelerating Sanitation for All in Asia and the Pacific" initiative. Its aim is to improve urban wastewater services within the city of Jizzakh (Djizzak) by upgrading the existing sewerage system, the provision of wastewater treatment services, and the strengthening of institutional capacity.
To aid the initiative's implementation, PMCG is focusing on the following:
Training needs analysis;
An in-depth study into what the target groups should know;
Questionnaires to ascertain the client organization's general goals;
In-depth interviews with staff and key persons;
Focus group discussions (FGD);
Selection of participants based on the training needs analysis; and
Developing training materials.
In particular, PMCG will gather and process information, identify gaps, prepare training materials, and nominate trainees.
Following the initiative's implementation, awareness concerning wastewater management will increase among Djizzak Suvtominot's employees. Crucially, they will receive comprehensive insights into wastewater operations and the significance thereof for the city.
Ultimately, this initiative will directly enhance wastewater services for local residents, benefitting approximately 180,000 individuals.