USAID/Tajikistan Land Reform and Farm Restructuring Project (LRFRP)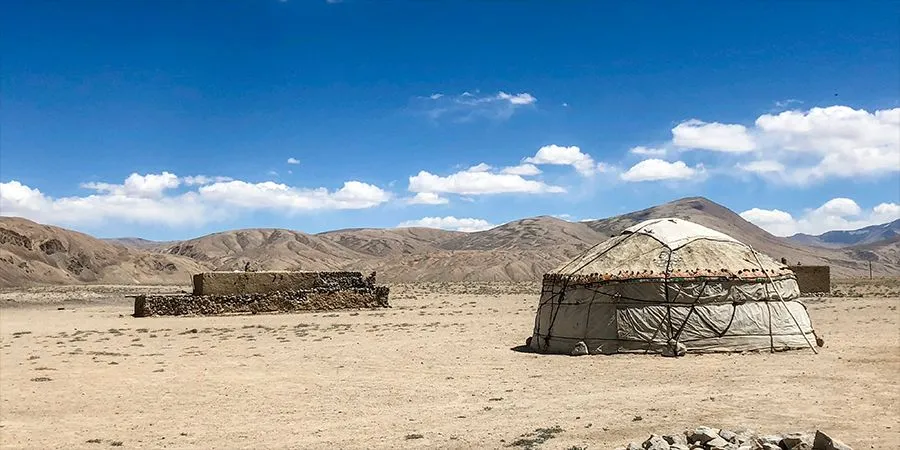 Chemonics International Inc.;
The project is being implemented as part of the Tajikistan Land Reform and Farm Restructuring Project (LRFRP), funded by USAID. The objective of the three-year LRFRP is to support the ongoing progress of Dekhkan farm restructuring and the establishment of property rights, ultimately leading to the marketization of land-use rights.
The study tour in particular is designed to showcase Georgia's agricultural land reform experience and its positive effects on the country's economic and social development.
PMCG is organizing meetings with relevant government bodies and institutions responsible for land, with a specific emphasis on agricultural land. The purpose of these meetings is to acquaint the government institutions with the processes of agricultural land allocation, registration, and management, as well as the development of the agricultural land market.
The study tour is expected to yield several valuable outcomes, including:
Key figures introduced to successful land reform achieved by a country with similar economic conditions;
Government bodies and others are familiar with the concept, processes, and vision of the one-stop-shop approach, with an emphasis on citizen-centric service delivery; and
Improved service delivery and business processes.
The delegation members are gaining comprehensive insights into the challenges and outcomes of Georgian reforms. To move forward, it is crucial that they share knowledge and information acquired during the study tour with their colleagues, thus enabling the application of the lessons learned in their daily work.