Tourism Marketing, Promotion, Online Coverage and Destination Management for Kakheti and Imereti Regions in Georgia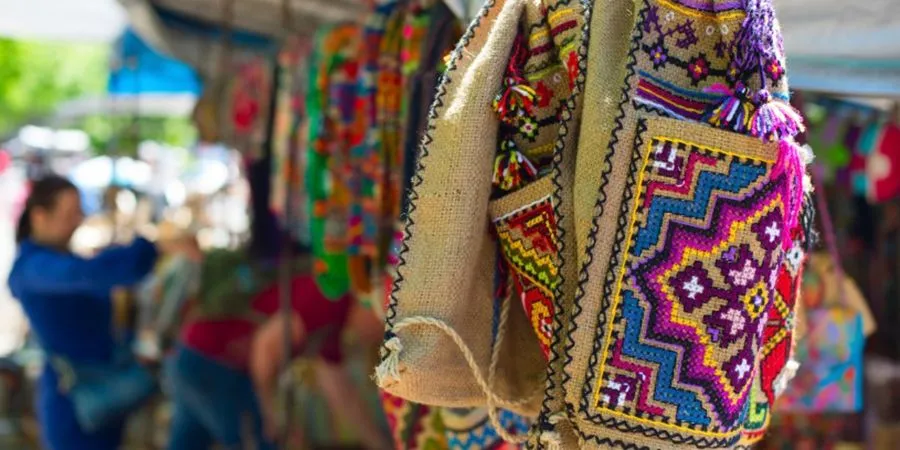 Municipal Development Fund of Georgia;
PMCG, in consortium with Ecorys Poland and Best Place – European Place Marketing Institute, is launching a World Bank project to support the promotion of Georgia as a tourist destination, with an emphasis on the regions of Kakheti and Imereti.
The project team is working to develop a promotional strategy and action plan for tourism marketing and branding.
In order to develop effective strategies, the team is conducting the following activities:
Identifying marketing needs of Georgia and especially for Kakheti and Imereti regions;
Increasing accessibility of information about Kakheti and Imereti through revamped and newly established online portals;
Establishing functional and sustainable Destination Management Offices for Kakheti and Imereti regions that will provide integrated support to the tourism industry in terms of marketing, branding, positioning, product development and quality control;
Conducting an online marketing campaign in targeted markets (Poland, Germany and Israel) promoting Georgia, with an emphasis on Kakheti and Imereti, which will result in greater awareness about Georgia on the international tourism market and an increased number of tourists;
Creating VR 3D videos featuring major tourism destinations within the two selected regions.