The Economic Prosperity Initiative (EPI) of Georgia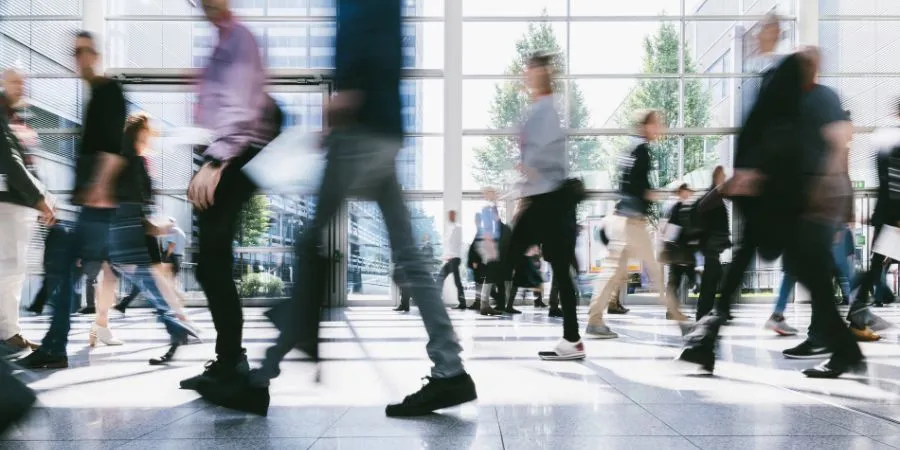 The Economic Prosperity Initiative (EPI) project is targeted at improving enterprise-, industry-, and country-level competitiveness by identifying and targeting key external and internal factors to enhance the growth rates and productivity of businesses and SMEs, in turn enhancing the economic well-being of workers.
Under the subcontract, PMCG is implementing a number of activities aimed at strengthening the legislative framework and improving procedures to enhance the business-enabling environment. In particular, these activities include:
Development of draft amendments to the Tax Code of Georgia, as well as recommendations for streamlining procedures in the field of income tax, profit tax, and VAT;
Analysis of the legal and procedural issues hindering the merger, liquidation, and bankruptcy of state-owned enterprises, and development of detailed recommendations for streamlining and simplifying these processes;
Examining Georgia's trade regimes with Turkey, CIS countries, and the EU;
Devising relevant macro-economic models to determine the short- and long-term impacts of risk-based audit reform on foreign and domestic investments, exports, employment, productivity, and efficiency;
Delivering the draft customs time measurement methodology to be used by the Revenue Service;
Preparing an audit procedure manual to facilitate the establishment of arm's length pricing between related parties;
Developing a policy embracing the worldwide responsible accredited production (WRAP) principles for customs compliance;
Preparation of a detailed report outlining the general approach and methodology, as well as finalizing the format of job descriptions according to the specifications set by the Head of HR at the Revenue Service; and
Putting together the training agenda and material, conducting two one-day trainings on economic journalism, as well as arranging bi-weekly meetings with journalists working on economic matters, and staging a competition for the best business/economic reform article to cover topics discussed in the trainings.