Supporting E-Work Market Development in Rural Areas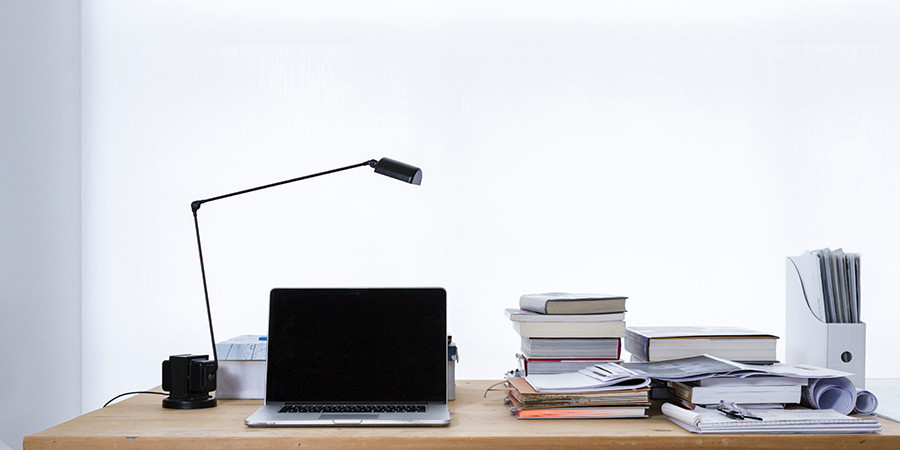 The project is designed to assess the e-work market demand among enterprises from the following cities of Georgia: Tbilisi, Batumi, Kutaisi, Rustavi, and Poti. It is also designed to help match this demand with the rural labor force of the following municipalities: Keda, Khulo, Borjomi, Akhalkalaki, Tetritskaro, Kazbegi, Lagodekhi, and Dedoplistskaro.
In the course of this project under the EU-funded program "Improving Rural Development in Georgia (IRDG)," which is being implemented by UNDP, we are undertaking the following activities:
Conduct a background study and prepare an analysis of the Georgian rural context related to e-work, with the focus being on economics, human capital, policy and social issues;
Conduct a quantitative survey of 1000 enterprises in order to assess the opportunities with respect to employing and moving their employees onto an e-work mode among private companies in the biggest cities of Georgia (except in the agriculture sector);
Conduct a qualitative study to gain a more in-depth understanding of how public institutions could support e-work. As part of this activity, 25 in-depth interviews will be conducted with the country's largest private companies and public institutions;
Support e-work employment of the rural labor force through:- Selecting the 20 most demanded types of jobs that can be conducted in an e-work format; and interviewing at least 10 medium- and large-sized companies in each target city to register their current and upcoming openings for jobs that can be done remotely. This information will later be used to design support mechanisms either on the supply or demand side of the e-work market in rural areas;

– Designing a registry for the job-matching scheme, which will contain information about available/forecasted jobs as well as information for potential jobseekers. In preparing the registry for the job-matching scheme, we will also develop special operating procedures for its management and the whole system of registrations;

– Conducting a promotional campaign in each target municipality with the purpose of raising awareness about e-work employment opportunities. PMCG will develop a strategy for a communication and awareness-raising campaign. The campaign will be conducted virtually and materials for the social media/local media campaign will include a short video, and social media banners in Georgian and Armenian languages; and

– Registering e-work jobseekers in the job registry to match them with current and potential e-work vacancies. For this purpose, special partnerships with local governments will be established. During the registration, jobseekers will also be asked about their needs to be able to e-work (e.g., hardware and software, digital skills development, etc.) and we will provide a detailed list of such needs per municipality as well as per type of job, while details about applicants will be presented with the consent of the jobseekers.