Support to Policy Dialogue on Public Finance Management (PFM) in Mongolia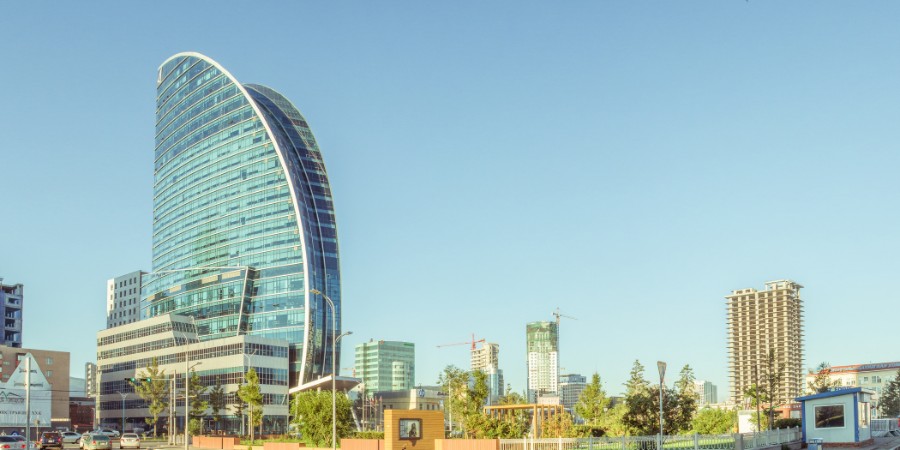 The project aims to support the cooperation section of the EU Delegation in Mongolia by providing expertise in priority policy areas such as public finance management (PFM) and employment.
The main objectives of the project are to assist the EU Delegation to Mongolia in preparing documents for the annual disbursement of the Budget Support to the Government of Mongolia; and to support the Delegation with Development Partners Cooperation Group's coordination in Budget Support policy areas.
More precisely, PMCG is conducting the following activities:
Preparing Budget Support disbursement files to ensure the effective implementation of the EU Budget Support Programmes, which includes assessing eligibility criteria, verifying the achievement of established targets, and collaborating with relevant units within the Ministry of Labour and Social Protection;
Completing analytical work for the EU Delegation, which includes assessing the domestic taxation system, examining tax reform proposals by the Ministry of Finance, scrutinizing budget expenditure on employment, and providing translation for analytical documents related to macroeconomic and PFM; and
Facilitating meetings of the Development Partners' Coordination Group, which involves providing technical support to the organization, including drafting agendas, and preparing briefings and documentation.